"I Carried Floyd for His Final Boxing Match"- Conor McGregor Takes a Jab at Floyd Mayweather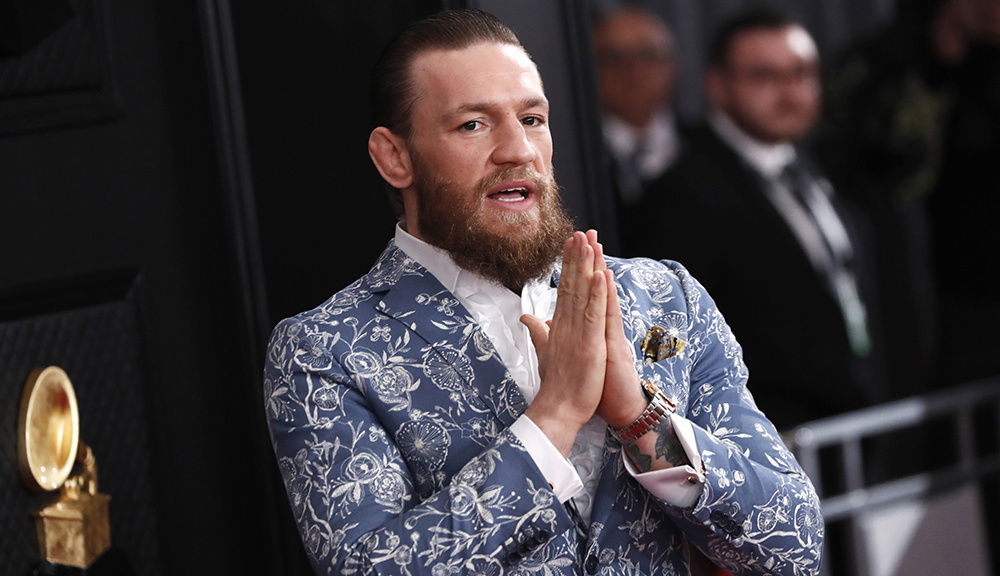 Conor McGregor spent a large part of the last three years goading Floyd Mayweather for a match. He has frequently taunted the 50-0 boxer directly or praised of his showing in 'The Money Fight', but not without promising to knock him out the next time. However, he hasn't gotten a positive reply for a rematch yet despite Mayweather hinting that he would like to silence 'Notorious'.
Undeterred, Conor McGregor continues to make his point. On the third anniversary of their match, he shared an image of himself and Mayweather with their arms tied, claiming to have carried the bout.
He wrote, "3 years ago today I carried Floyd for his final boxing match. Wow time flies when you're stacking cheddar. Happy retirement champ"
The statement seems far-fetched, as Mayweather was competing in his 50th professional bout and had a wealth of experience as an amateur. However, McGregor was making his debut in a boxing ring and wearing bigger gloves for the first time. 
Why does Conor McGregor believe he carried Floyd Mayweather?
'Notorious' went for an all-out attack in the opening rounds. UFC fans are used to seeing this. However, a boxing match is longer, and 'Money' used his seasoned boxing intelligence well. He allowed McGregor to miss and tired him out before landing a series of fight-ending punches. 
Read: Conor McGregor vs Floyd Mayweather: The Story Behind the Money Fight
The match was everything fans expected it to be, with Mayweather keeping his gloves up and blocking. Hence, McGregor may feel he carried the contest as he gave the fans to watch an offensive boxing style.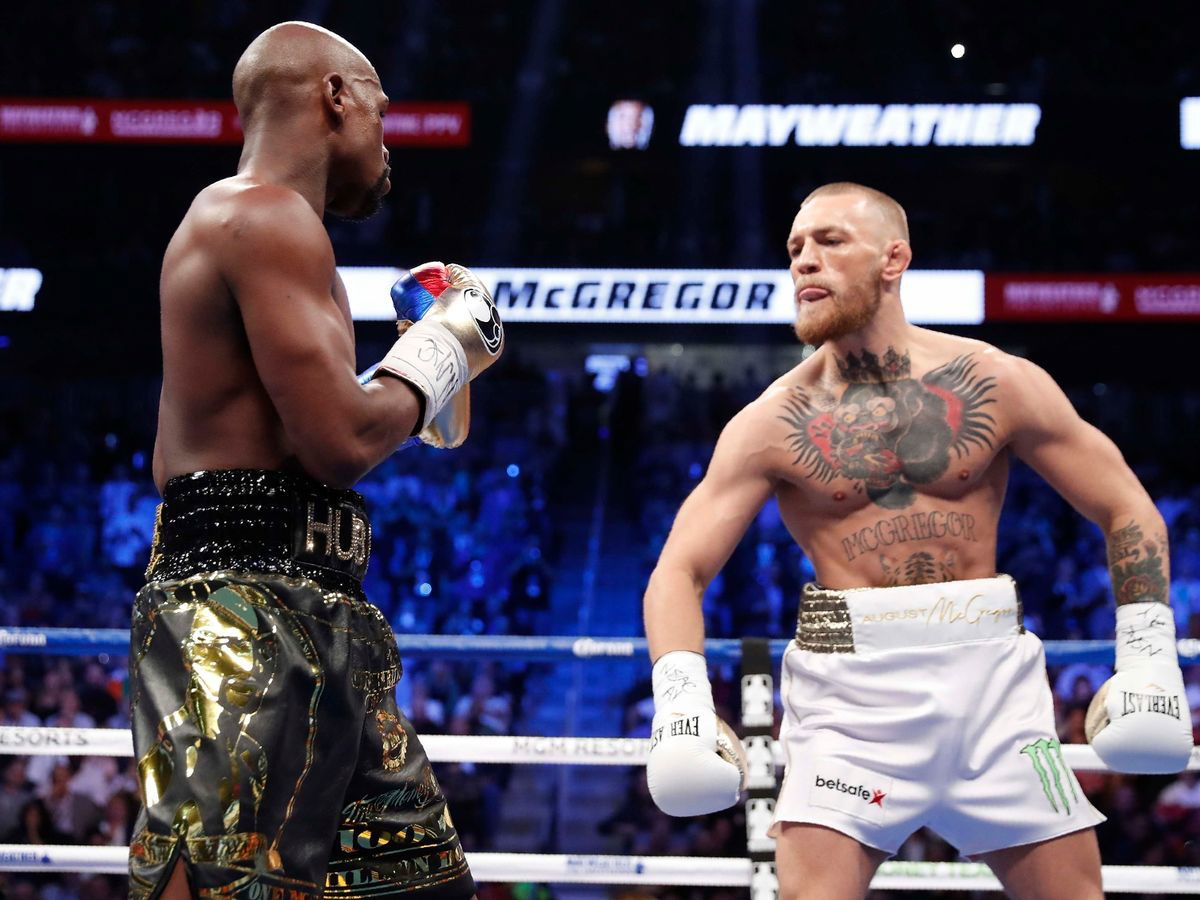 Some fans may view the retirement comment as genuine sentiment. But knowing 'Notorious', the words may have some undertones to them.
Now, it remains to be seen if they will affect the pugilist who can stack cheddar for a long time on the back of his prolific career. 
What do you make of Conor McGregor's comments regarding 'The Money Fight'?
Continue the conversation on the app, join other MMA fans on MMA Fans App