"I'm Going to be Reaching Out to Dana White"- Eddie Hearn Talks Dillian Whyte vs Francis Ngannou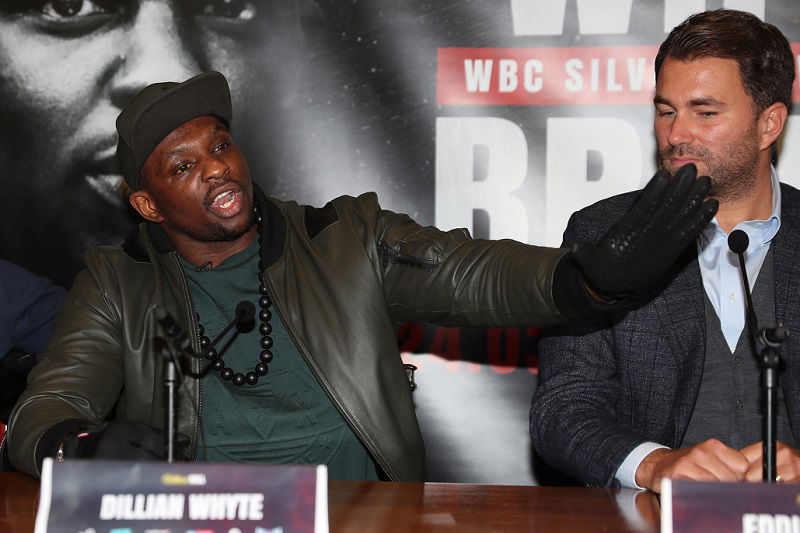 Francis Ngannou has become a household name ever since he catapulted himself to the top of the heavyweight division. So much so that fighters like Dillian Whyte are looking to set up a cross over fight.
Promoter Eddie Hearn hopes to initiate talks about a potential fight between the two heavyweights with UFC President Dana White. Both Hearn and White have a great relationship that may prove helpful when ironing out the details for the same.
"I'm going to be reaching out to Dana White and saying: 'Tell me how this works? Can we actually do this? Are we doing it in a ring, are we doing it in a cage? Are we doing one round of each?' It's really got a lot of momentum and a lot of promise. I think there's a really good chance it could happen," said Eddie Hearn in an interview.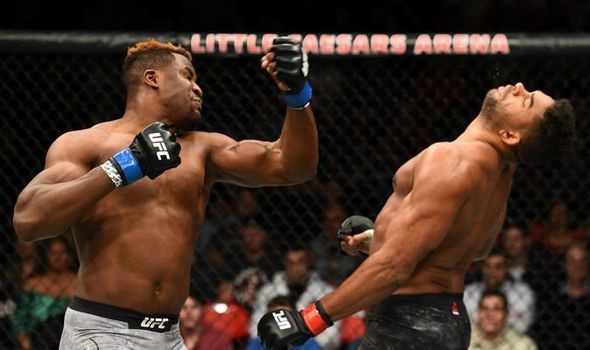 They have not set the date of the fight in stone. However, keeping the Coronavirus pandemic in mind, it is highly likely for the fight to take place sometime later this year. That is if the fight materializes.
In addition, Hearn confirms that there is a lot of interest amongst the fans regarding a fight between Ngannou and Whyte. The promoter confirms that they are looking to roll in the big bucks if a fight like this is ever to become a reality.
"Fans of both disciplines have always said, 'Whyte against Ngannou is a cracker'. I've started to receive a lot of interest from numerous people about staging that fight now. I think it does colossal numbers," Hearn explains.
Dillian Whyte to overcome his prior commitments
As things stand now the 32-year-old boxer is training to take on his next opponent, Alexander Povetkin. However, if he successfully goes through the Russian, he can set his sights on The Predator.
Whyte packs a concussive punch when it comes to fighting inside the ring. However, The Body Snatcher is no stranger to using his legs to put his opponents away for good.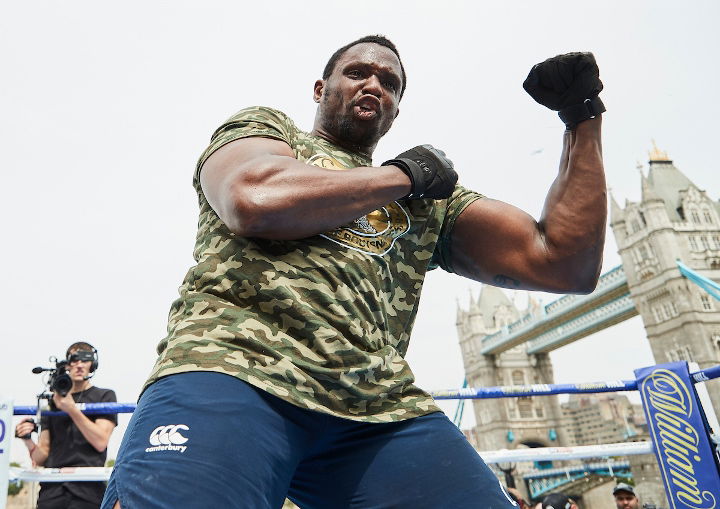 Initially, Dillian Whyte started off as a professional kickboxer. Consequently, he became the two-time BIKMA super-heavyweight champion. In addition, he is also a European K1 champion. Whyte was the top dog in the British kickboxing circuit for nearly 5 years. Therefore, one must not be too quick to write him off.
On the other hand, Francis Ngannou is one of the most explosive fighters in the UFC. He has built a sterling reputation for himself, after having made short work of the likes of Jairzinho Rozenstruik, Curtis Blaydes, and more.
Also Read: "I Know Anthony Joshua but Dillian Whyte?"– Francis Ngannou Makes Fun of Dillian Whyte
Who do you think will come out on top?
Continue the conversation on the app, join other MMA fans on MMA Fans App