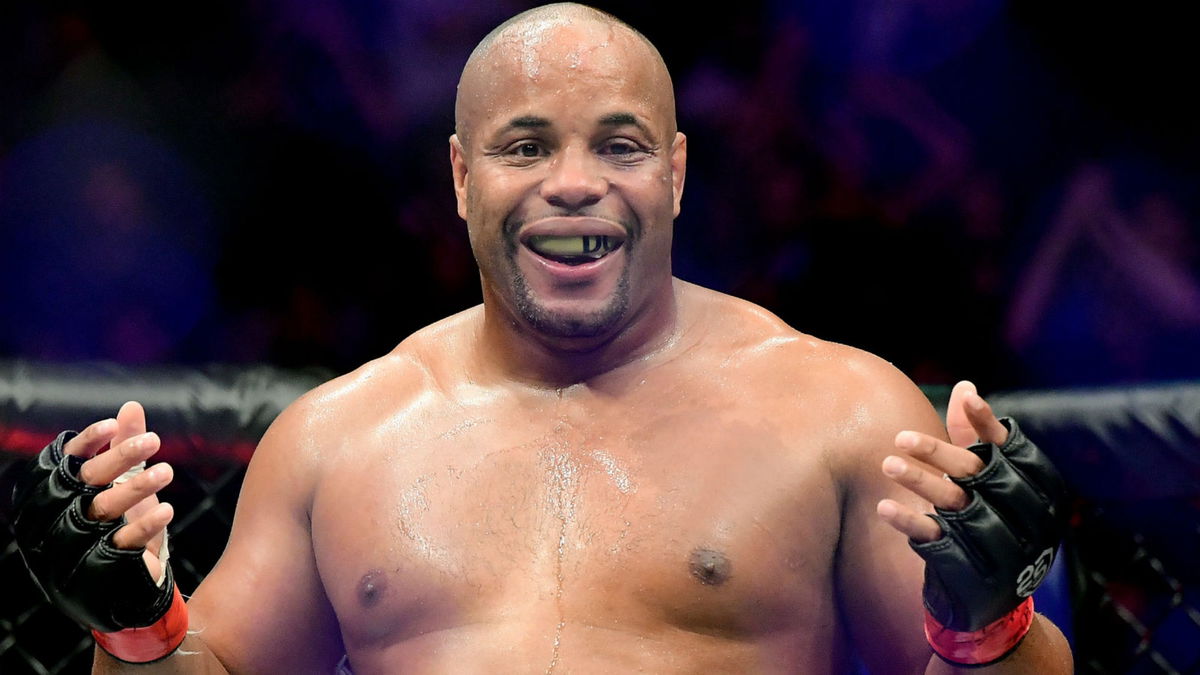 As Jon Jones heads on an uncertain path regarding his future in the world of fighting, the offer that Mike Tyson made caught his attention.
Jon Jones met a disagreement with the UFC, wherein the promotion seems unwilling to finance his move up to the Heavyweight division. Consequently, Jones penned a series of emotional messages regarding just how bad he felt about the situation.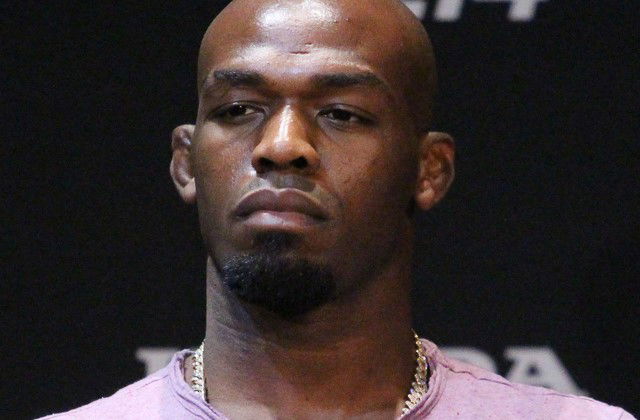 He also announced that he would be vacating his Light Heavyweight title. Moreover, he said he will only fight when the UFC agrees to pay him more. So far, no news regarding his next move has surfaced.
However, he did display an interest in shifting to boxing. Apparently, he feels that he will meet his worth in the sport.
Amidst the various speculations about his next move, the returning undisputed Heavyweight champion, Mike Tyson made a comment that caught Jones' eye.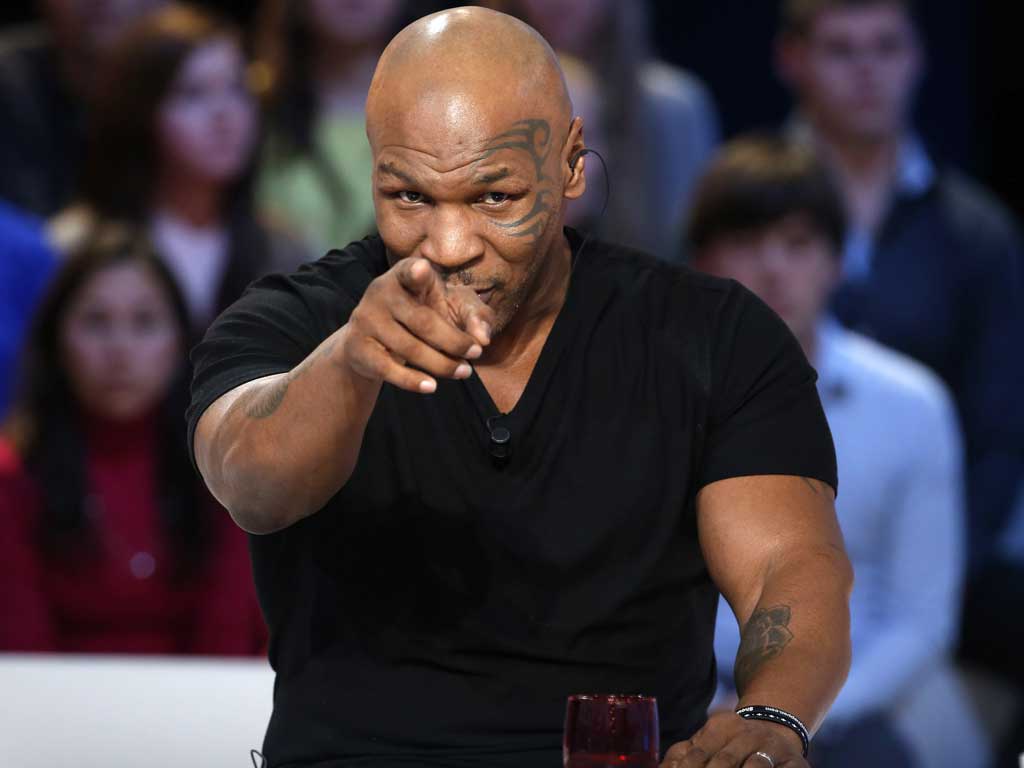 Tyson said, "To make a $100 million, Conor McGregor had to fight Floyd Mayweather. Jon Jones got to fight me if he wants to make some super money."
Jones immediately responded to Tyson's comments, informing the legend that he is up for a super fight.
Daniel Cormier does not agree to the idea of Jon Jones vs Mike Tyson
In the latest edition of DC & Helwani, DC expressed his views regarding the conversation of Jones vs Mike.
He said,
"Even hearing that is kinda odd. Like, even hearing the whole interaction between the two is odd. So, I'm just gonna ignore it. No sell. I'm no-selling this thing right into the garbage can."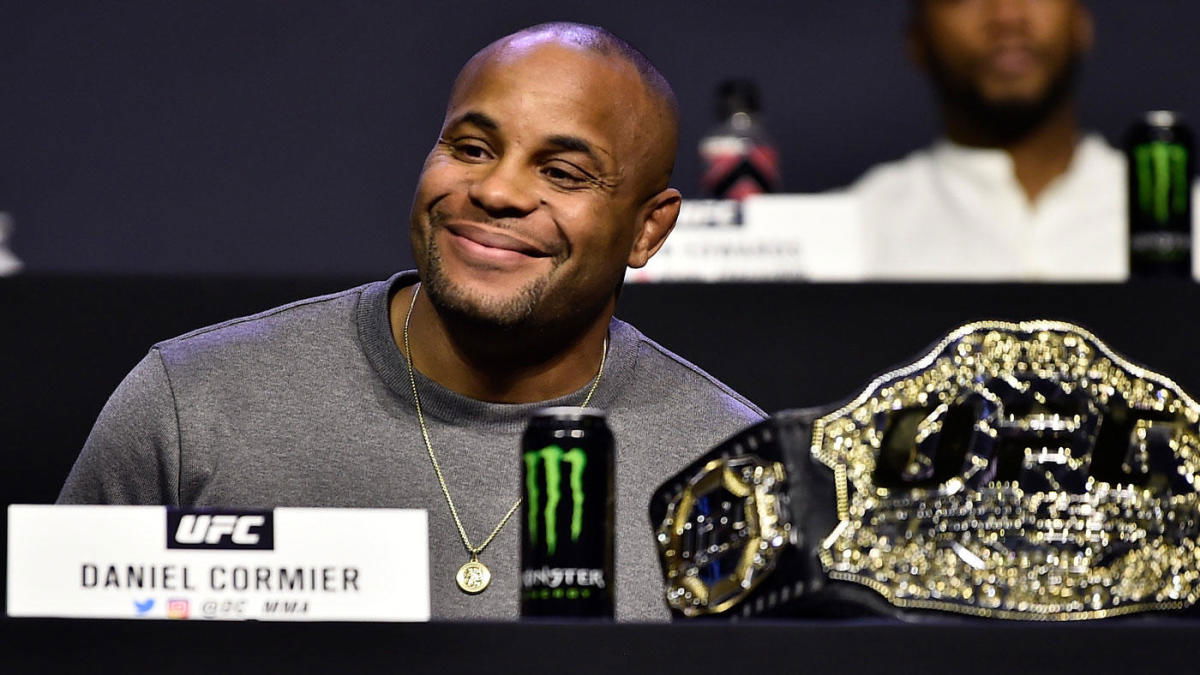 DC believes that 'Iron' Mike didn't actually mean what he said about fighting Jones. Or, at least he did not mean what people think he meant. While he could have been only highlighting what Jones could do to earn the kind of money he wants to, fans (including Jones) believe that Mike was actually calling 'Bones' out. DC said,
"Sometimes, [in front of a camera] you just talk. And you're just talking and talking and talking. And I think that it's one of those times where Mike was just talking. The reality is, though, [that] in order for Jones to make those types of dollars? He's gonna have to go fight a guy like that in boxing. And get a boxing type of contract. So it's not wrong, you know what I'm saying? He's not wrong, so yeah. Still, not interested in it."
Do you agree with DC's analysis of what Mike Tyson actually meant? Let us know in the comments section!
Continue the conversation on the app, join other MMA fans on MMA Fans App