WATCH: When Logan Paul Did the Unthinkable to Jake Paul's "Wife"
Published 06/30/2022, 5:30 AM EDT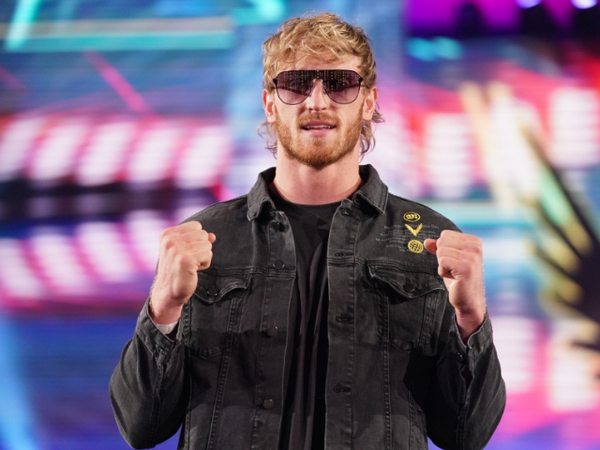 Jake and Logan Paul have had a rocky relationship throughout the years. Although both rose to fame in a very similar fashion, there has been some bad blood between them in the past.
ADVERTISEMENT
Article continues below this ad
However, there was one incident when Logan Paul seemingly crossed the line after he 'kidnapped' his brother's wife'.
ADVERTISEMENT
Article continues below this ad
Logan Paul does the unimaginable
Jake Paul uploaded a video on his YouTube channel with the title. "MY BROTHER KIDNAPPED MY WIFE (standoff)" back in 2017, in which The Maverick kidnaps his brother's girlfriend.
T
The video starts off with Logan Paul driving away with Jake's 'wife', Erica, and cuts off to Jake showing off his merch gun. He then shoots his merch on the other members of the house and also pulls a prank on Erica. Halfway through the video, Jake reveals he has invited Logan over for a huge surprise and introduces the new Logan Paul merch.
Logan then arrives with his girlfriend at his brother's house and states that he also has a surprise for Jake to congratulate him on getting married. Logan then asks Erica to come with him to the car to get the surprise and tells Jake to meet him in three minutes. However, to Jake's surprise, Logan drives away with Jake's girlfriend in his backseat. But Logan forgets something important, as he forgot to take his girlfriend with him and left her at Jake's house.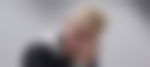 After a hilarious phone call, the two arranged a truce, and what followed was an even funnier hostage exchange. The two then patch up and Jake reveals his surprise and shows Logan his new merch.
The rise of Jake Paul
ADVERTISEMENT
Article continues below this ad
Like his brother Jake, Paul also rose to fame when he became an internet sensation on Vine. He then followed that, finding even more success by streaming his vlogs on YouTube. However, The Problem Child has come a long way since then. Jake Paul transitioned into boxing back in 2020 and has an unbeaten record of 5-0 with wins over former UFC champion Tyron Woodley and Ben Askren.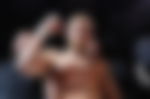 Moreover, The Problem Child is set to face his toughest challenge in his career as he is will fight British boxer Tommy Fury on August 6th in Madison Square, New York.
ADVERTISEMENT
Article continues below this ad
Watch This Story: Everyone Jake Paul Trashed in His Dana White Diss Track
What did you think about Logan's prank on Jake? Let us know in the comments.