Brazil bans top clubs from tournament
Published 01/26/2016, 6:32 AM EST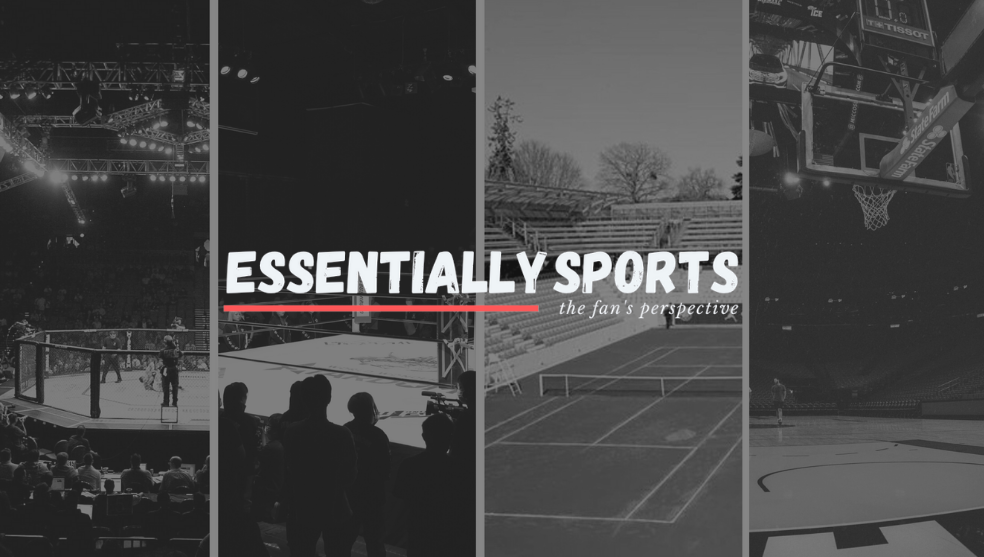 SAO PAULO (Reuters) – The Brazilian Football Confederation (CBF) banned some of the country's top clubs from playing in an independent tournament on Monday, just two days before the first games are due to take place.
ADVERTISEMENT
Article continues below this ad
However, the clubs, which include Flamengo and Fluminense from Rio, Gremio and internacional from Porto Alegre and Atletico and Cruzeiro from Belo Horizonte, said they would defy the ban and play their first matches on Wednesday as scheduled.
The CBF had originally given its blessing to the 2016 edition of the Copa Sul-Minas-Rio and said it would consider making it an official tournament next year.
But on Monday it issued a statement saying the logistical and bureaucratic challenges were too much to overcome.
If it goes ahead, the tournament would overlap with Brazil's state championships, which begin this weekend.
(Reporting by Andrew Downie; Editing by Peter Rutherford)