BREAKING: ATP and WTA Release Joint Statement- Rankings to Be Frozen Until June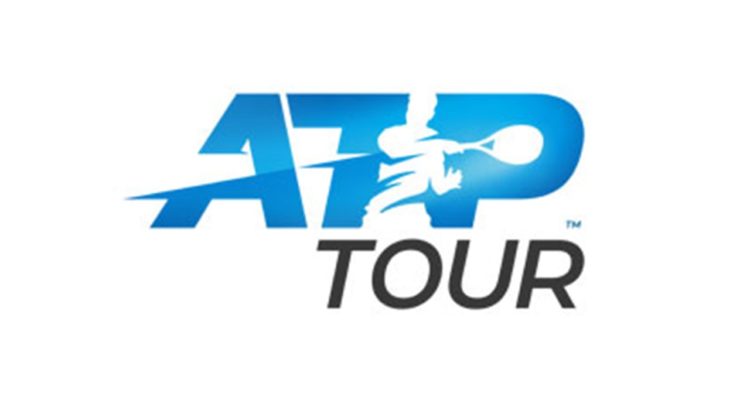 The coronavirus continues to wreak havoc on the tennis fraternity. After the initial six week suspension, it now looks like the suspension will be extended before the first suspension was even half-way through. The signs continue to be ominous with every passing day, and even the Grand Slams will surely be in jeopardy now. The ATP and WTA also released a joint statement today.
The COVID-19 does not look ready to be contained just yet. Public life continues to suffer as a result of it, with all sporting events pretty much canceled all around.
Tennis suffered another blow yesterday as the French Open officials announced via Twitter that the event would take place after the US Open, in September.
As for Wimbledon, the organizers released a statement yesterday reiterating their wish to hold their schedule. However, that may not be in their hands if the pandemic keeps spreading.
ATP and WTA release statement
From the looks of it, matters will get a lot worse before they get better. According to the latest news, the clay swing of the season is suspended altogether.
The extended period of the suspension will run up to 7 June 2020.
"All professional tennis tournaments scheduled until 7 June 2020 have been suspended. At this time, tournaments taking place from 8 June 2020 onwards are still planning to go ahead as per the published schedule."
Joint Announcement: ATP & @WTA extend suspension of tours.

Due to the continuing outbreak of COVID-19, all ATP and WTA tournaments in the Spring clay-court swing will not be held as scheduled.

— ATP Tour (@atptour) March 18, 2020
And that is not all. The ATP and WTA will also officially freeze the rankings for the duration of the suspension period. This means that the points will remain as they are now. The weekly addition and subtraction of points will stop until tournaments start again.
The FedEx ATP Rankings will be frozen throughout this period and until further notice.

— ATP Tour (@atptour) March 18, 2020
Given the long period of suspension freezing the points seems like the right decision. This is especially true given the fact that many events will not take place now. However, it will also make for a peculiar adjustment period later on.