Breaking: Call Of Duty Black Ops Cold War Teaser is Finally Here
Published 08/19/2020, 5:14 PM EDT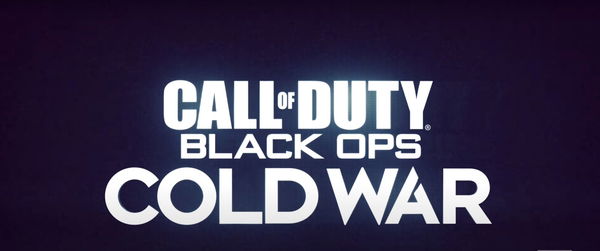 ---
---
After a week of hunting for clues, the COD 2020 title is finally revealed. This year's title will be called 'Call Of Duty Black Ops Cold War' just as the rumors suggested. The world has been waiting for this reveal for quite a while now and we finally have it. Streamer Noahj456 along with his mates was able to solve the clues which led them to this teaser.
ADVERTISEMENT
Article continues below this ad
It all began when these streamers received mysterious boxes from Activision. On 10 August, they were finally able to open it and found a slide projector inside. The slides showed them the multiplayer map 'Summit' and this led them to Black Ops 4 where they found out more about the same. After some digging and deciphering, they eventually came to a website called pawntakespawn.com. This is where all the action happened.
Next, they found out that there are 5 different clues that will be revealed to them on 5 different days starting August 14. On day 1, they came across 5 different ciphers that they had to solve but had no way to solve them. Over the next 5 days, they got different codes on the website that took them to different bunker locations in Warzone. Today, was the day they found the last clue.
ADVERTISEMENT
Article continues below this ad
Call Of Duty Black Ops Cold War Teaser
After hours of deciphering, scratching their heads over different scenarios, they finally got it. The sentence they got said 'play the game find the truth'. This opened a separate page on pawntakespawn.com and opened up a YouTube link which finally gave us the trailer. Take a look at it below:
This is absolutely incredible. This was quite possibly one of the toughest and most elaborate game reveals of all time. But there's more to it. The trailer's description reads "Know your history or be doomed to repeat it. Verdansk. August 26." So, the big reveal will take place in Warzone and looks like the rumors were true again. Noah and Co. did find a huge missile inside a bunker in Warzone and this may have something to do with the reveal.
ADVERTISEMENT
Article continues below this ad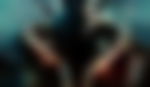 ADVERTISEMENT
Article continues below this ad
The trailer also speaks about a possible defector codenamed 'Perseus' whose job was to infiltrate the US Government. The campaign missions could be based around this character and it is going to be amazing. Mark your calendars. August 26 2020 is the D-Day and we're in for one hell of a ride!