BREAKING: Emergency declared in Japan 2 weeks before the Tokyo Olympics 2021
Published 07/07/2021, 2:45 PM EDT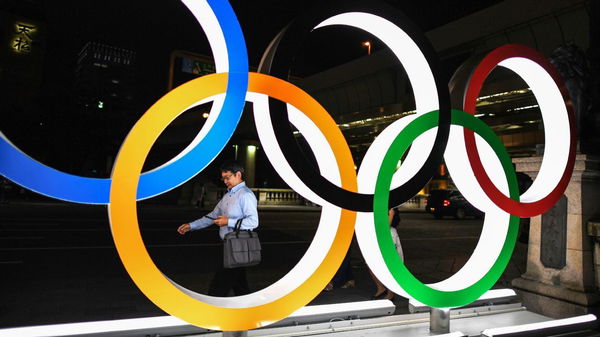 ---
---
The Tokyo Olympics 2021 is the most controversial and uncertain game in the history of the Olympics. Just two weeks before the mega-quadrennial games, the Japanese government has declared an emergency in the country.
ADVERTISEMENT
Article continues below this ad
The reason for the emergency is the rise of coronavirus in the country, the highest in the past two months. State emergency has been established to contain the covid cases before the games. On July 7, 920 new covid cases were registered in Tokyo.
Japan considering 100% local spectators ban
ADVERTISEMENT
Article continues below this ad
The overseas spectators were already banned, while only 50% capacity of local spectators were allowed at the Olympics. However, now because of the spike of cases, there is a chance of a 100% ban. Especially the matches to be held in Tokyo, might not have spectators.
For the past few months, there have been debates about holding Olympics this year. The Japanese people, medical staff, and oppositions have been opposing it. But, the International Olympic Committee had assured to handle the situation and deliver safe Olympics.
The IOC President Thomas Bach will arrive in Tokyo on Thursday. Ahead of the Olympic games, some more important decisions will be made this week to ensure safety.
The rise in the number of cases, and slow vaccine rollout is alarming ahead of Tokyo Olympics. Currently, only a quarter of Japanese people have had at least one dose of the vaccine.
ADVERTISEMENT
Article continues below this ad
Earlier, when the team Uganda arrived in Tokyo, two members of the team tested positive. One of the members was the coach carrying the Delta variant of coronavirus.
This had already led to rising concerns about triggering new infections in the country. Now the rise in the number of cases how will affect this Tokyo Olympics will be clear after meetings scheduled this week.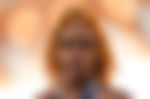 ADVERTISEMENT
Article continues below this ad