BREAKING: Tennis Player Fined and Suspended Over Betting Scandal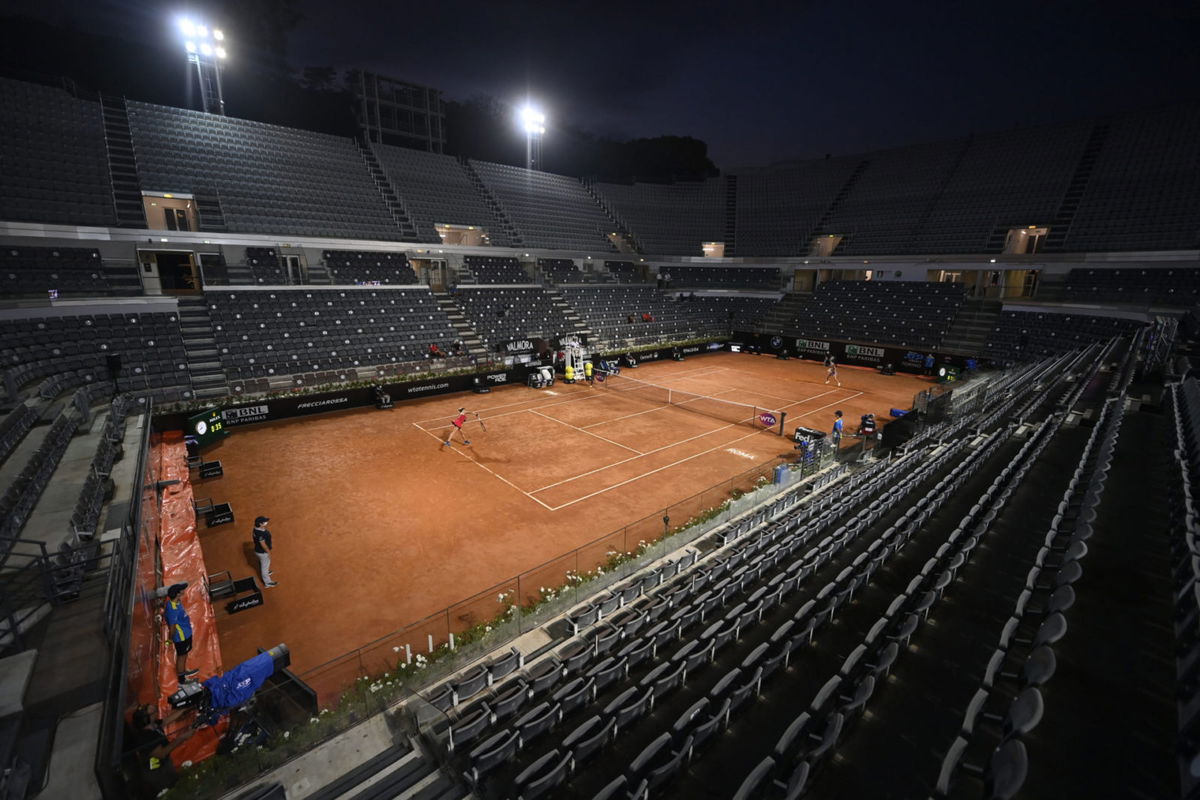 Gambling is an active industry that influences many athletes, across sports. Acting as a means of providing some quick cash, the gambling industry is a honey trap for aspiring minds. Sadly, sometimes athletes misjudge what is best for them and end up paying a hefty price for it. Case in point, the Tennis Integrity Unit (TIU) has found unranked Spanish professional Gerard Joseph Platero Rodriguez guilty of courtsiding and betting, following a thorough investigation.
With this, Gerard became the first professional player to be convicted of courtsiding and betting and non-co-operation offenses. The allegations against Gerard suggest he placed as many as 75 online wagers in June 2019. He faces a four-year ban from tennis and a penalty of $15,000.
Also Read– "Want to Get Back There": Jelena Ostapenko Seeks Inspiration From Naomi Osaka at French Open 2020
Independent Anti-Corruption Hearing Officer, Ian Mill QC settled the case and rules Rodriguez guilty of the above offenses. The player will serve the suspension period of three years and six months, starting from September 30. The authorities reserve the right to retract the additional six months if the player does not breach any more rules.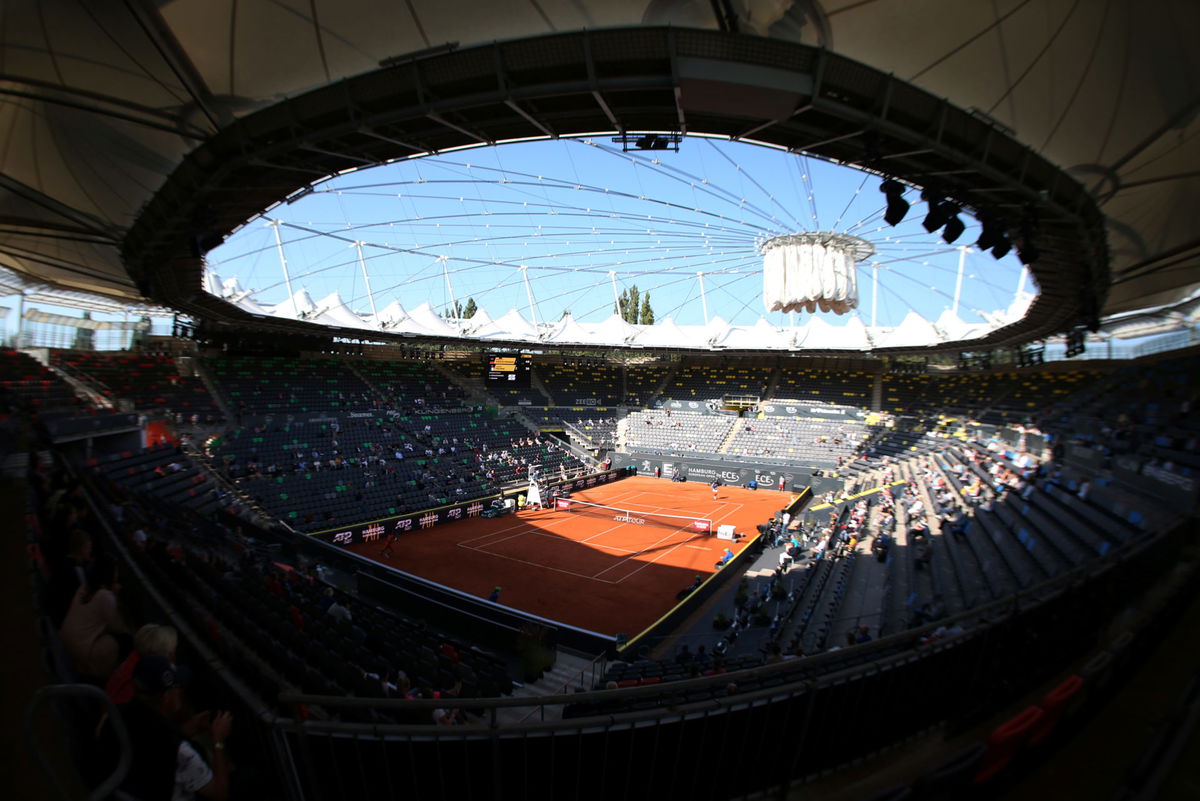 Tennis – ATP 500 – Hamburg European Open – Am Rothenbaum, Hamburg, Germany A general view inside the newly modernized centre court stadium during the first round REUTERS/Cathrin Mueller
Betting a strict no-no in tennis
Facing disciplinary action from the TIU, every player is expected to co-operate with the investigation. However, Rodriguez was allegedly uncooperative with the authorities and therefore faced the charge of non-cooperation along with the initial charges.
Gerard's actions go against the regulations set by Tennis Anti-Corruption Program (TACP). The TACP prohibits betting and wagering on tennis, and placing bets directly or indirectly. Along with these, the promotion of betting on a player's website, writing articles for a betting site, or even appearing in promotions for tennis betting companies is prohibited.
The suspension of Gerard Rodriguez might serve as a cautionary tale for young and aspiring players on the circuit. While the authorities are always trying to eradicate such destructive practices, players should understand how it hurts the sport and themselves, and abstain from committing such crimes.