BREAKING: Tennis Player Slapped With Hefty Punishment Over Doping Scandal
Published 05/19/2020, 11:55 AM EDT

Follow Us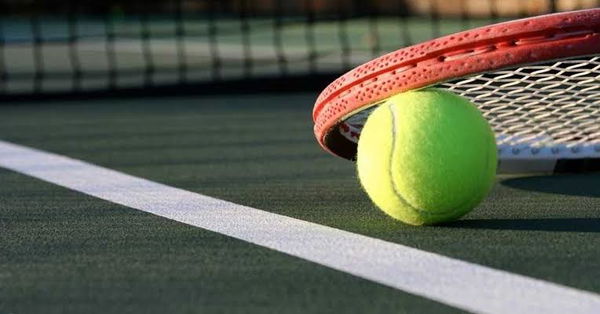 The spike in tennis players getting banned from the lower-tier of the sport proves that corruption is rife at that level. However, tennis' governing bodies are doing their best to prohibit unsportsmanlike and unethical conduct. The punishments for such offenses range from official warnings to career bans.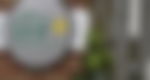 Arklon suspended till October 2021 – International Tennis Federation
ADVERTISEMENT
Article continues below this ad
The International Tennis Federation (ITF) has announced that Peruvian tennis player Arklon Huertas Del Pino has received a two-year ban for doping. Earlier, Arkon took an anti-doping test in October last year during the ATP Lima challenger. Subsequently, his urine sample was sent to a World Anti-Doping Agency (WADA) laboratory in Canada for analysis.
The result of the test showed that the 25-year-old was taking cannabis, which is part of the list of prohibited substances of WADA. Consequently, the anti-doping body slapped him with a provisional suspension in December after violating one of the rules in the Tennis Anti-Doping Program. Cannabis is a plant that gives rise to marijuana.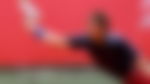 "An Independent Tribunal determined that his violation was not intentional. But found that he could not sustain his plea of No Significant Fault or Negligence," an ITF statement said late on Monday.
The ITF did back-date his period of suspension to the time when the authorities collected his sample. His suspension run until October 23, 2021.
ADVERTISEMENT
Article continues below this ad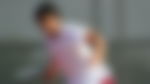 The Peruvian player has not played tennis professionally this year after testing positive in December.
ADVERTISEMENT
Article continues below this ad
Huertas Del Pino has won 1 ITF singles title in his career so far. He has also clinched 11 doubles titles – 9 in 2019 and 2 in 2018 – with his brother Conner.
We hope the players and their managers keep a check of the prohibited substances. It is necessary to ensure they avoid any use of such substances. After all, it is never pleasant to see the sport suffering in such a manner.