BREAKING: Valorant Release Date Announced
Published 05/21/2020, 1:35 PM EDT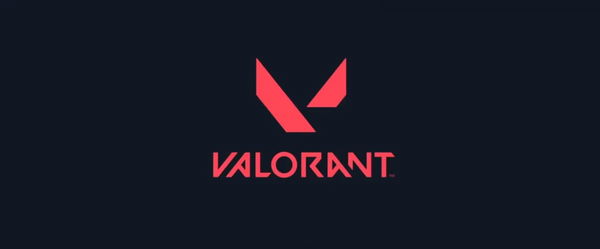 ---
---
Riot Games took quite a leap this year by trudging in on territory that is chock-full of competition. They took the plunge into the shooter genre with Valorant. A tactical, 5v5 FPS to be more specific, which means going up against a certain game called Counter-Strike Global Offensive. But of course, before anyone can even think of challenging Valve's titan, you first have to make a successful launch. And that is exactly what Valorant has done in the past few months. It is now ready and primed to launch for the wider public.
ADVERTISEMENT
Article continues below this ad
Valorant is near
All those gamers out there who have had to be content with watching others play can finally rejoice. The developers behind Valorant have finally announced the much-awaited release date. The game will launch worldwide on June 2, which means it's just a couple of weeks away!
ADVERTISEMENT
Article continues below this ad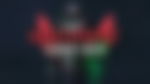 Moreover, that's not even all the good news. A Canadian video game journalist, Geoff Keighley, also revealed the launch will bring with it some exciting new content.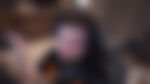 Shooting for CSGO?
ADVERTISEMENT
Article continues below this ad
The closed beta for Valorant went live on April 7, 2020. Riot played its cards well and marketed their shooter with careful planning. Many popular streamers got early access to the beta, and the devs enabled beta drops on Twitch streams. What followed was a wave of viewership rushing to Valorant streams for the said beta.
The streams attracted massive numbers in terms of viewership. At one point, Valorant garnered over 1.7 million viewers on Twitch. However, Riot was in no mood to stop their marketing there. It quickly became apparent that the developers had grander plans in store.
Valorant is not here to just be another run-of-the-mill shooter. It is here to give CSGO a run for its money. Despite being in beta, many invitational tournaments started cropping up, many influencers absolutely went gaga over the game. However, what was perhaps most indicative was the many former and current CSGO pros who were shifting to Valorant.
ADVERTISEMENT
Article continues below this ad
So, the question now is, do we finally have a title that can compete with CSGO? Well, that remains to be seen, but we might just find out soon enough.