Brendon Hartley- "Politics I Don't Enjoy"
Published 12/06/2018, 2:35 AM EST
By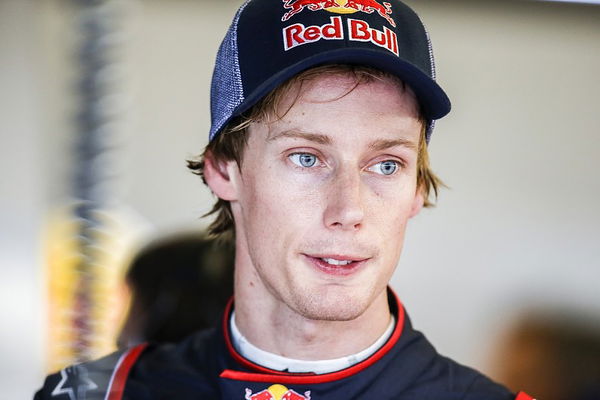 Kiwi driver Brendon Hartley shared a few more details about what the future looks like for him after being axed from the Formula One. Hartley was cut by Toro Rosso in the previous week, after his team announced Alexander Albon as Daniil Kyvat's teammate for the next season.
ADVERTISEMENT
Article continues below this ad
In an exclusive interview with Newstalk ZB earlier this morning, Hartley spoke about how he has coped with the situation. "Still trying to figure that out. I've maintained a relationship with Porsche through all of this, I was with them for four years through the two world championships and Le Mans", said Brendon Hartley. "My phone has been glued to my ear over the last week, a lot of emails", he continued.
"Not the perfect time of year to be sorting out a drive, coming into December but I've got a good reputation and just trying to figure out what the right steps are and also what's going to keep me happy", 
said Hartley.
"You will definitely see me doing something next year but it won't be Formula One", 
he added.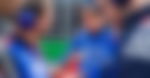 The 29-year-old had finished 19th in the driver's championship standings, just four points to his name. "There were rumours very early in the season which was a big surprise to me when I thought I'd signed a long-term contract", said the Kiwi. "Came off the back of a world championship, a Le Mans win and after just two or three races there were rumours and a lot of questions being asked around my immediate future."
"There were articles in the press saying 'he needs to improve and beat his teammate' and actually and the end of the season I really felt on top of my game, built great relationships with Honda, all the staff at Toro Rosso and I was consistently out-performing my teammate", he added.
While many would be sour after such a dispatch from the team. However, Brendon Hartley has decided to take the high road and not will not speak of the reported politics behind the scenes at Toro Rosso. "I would love to tell the story one day," he said. "The politics I don't enjoy. It took me some time to get used to the extra media attention. I was definitely prepared coming into Formula One being involved in Porsche and LMP2 but I think the pressure definitely ramped up more than I expected in terms of being under the microscope a lot more but I got more and more comfortable with that during the season", he said."I would never say it's closed. 10 years ago when that door was effectively shut, I've proven that it's possible to open it again."I'm now in a position where I have a Super license, I have hands-on Formula One experience, I definitely didn't disgrace myself and I definitely wouldn't say that door is closed. "