Brian Lara Hospitalized With Chest Pain
Published 06/25/2019, 12:05 PM EDT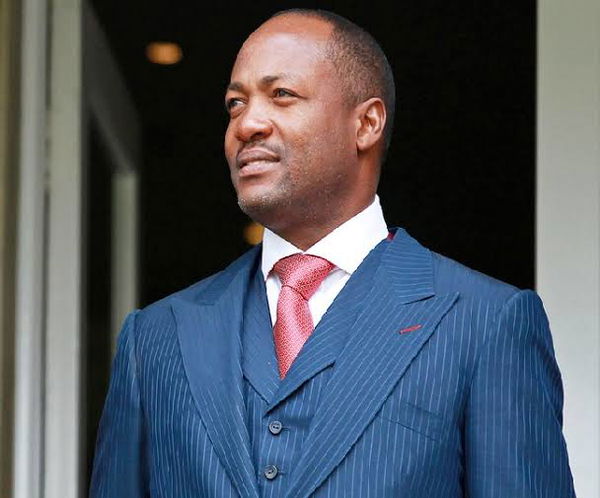 ---
---
Former West Indies captain and legendary batsman, Brian Lara has been admitted to Global hospital in Parel, Mumbai after he complained about pain in his chest, earlier in the day.
ADVERTISEMENT
Article continues below this ad
Brian Lara is currently in India as an expert for Star Sports network for the ongoing ICC Cricket World Cup 2019 in England. According to the West Indies Cricket Board, Brian Lara extended himself too much in the gym which lead to a pain in the chest, when the 50-year-old decided to consult a doctor.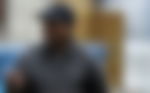 ADVERTISEMENT
Article continues below this ad
Brian Lara said in a statement, "Hi, everyone. I know everyone is very concerned about what's happening. I think I just extended myself a bit too much in the gym this morning and was feeling a bit of pain in my chest and I felt it was best to see a doctor."
Brian Lara also revealed that he is enjoying the match between Australia and England in the hospital. He continued, "The pain continued, so obviously a lot of tests have been done. I am just chilling in my hospital bed watching England vs Australia. Hopefully, Australia can restrict England and beat them, not a big fan of England."
ADVERTISEMENT
Article continues below this ad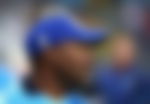 A source informed PTI about the tests conducted on Brian Lara after he was admitted at the hospital. According to PTI, "He had an angioplasty done two years back and today was a regular check-up as there is always a fear of heart pain. He is fine and will be discharged soon."
According to reports, Brian Lara had taken a break from his work and was set to resume from India vs West Indies match which is scheduled to be played on Thursday. The source told PTI, "He was not shooting for the last couple of days." 
ADVERTISEMENT
Article continues below this ad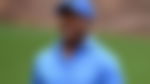 Cricket West Indies also passed on their wishes for Lara. The board tweeted, "Our prayers and well wishes go out to former West Indies batsman and captain Brian Lara who has been hospitalized in Mumbai due to chest pains. On behalf of all of us at Cricket West Indies, we wish you a speedy recovery."