Brian Lara Reveals the Indian Batsmen Who Could Break His 400* World Record
Published 12/08/2019, 8:02 AM EST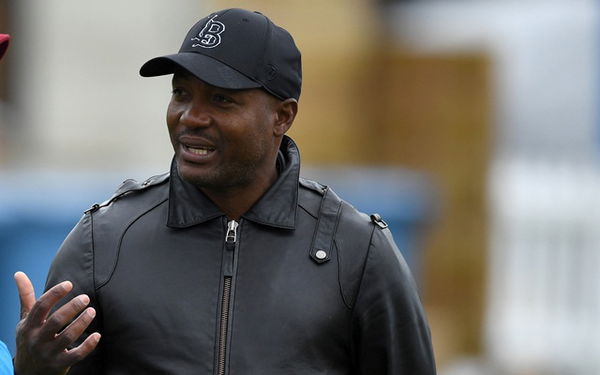 Former West Indies player and legendary batsman Brian Lara felt bad when Australia opener David Warner couldn't break his unbeaten 400 world record. David Warner finished with an unbeaten 335 before Australian captain Tim Paine declared on Day 2 against Pakistan in the first innings of the Adelaide Test.
ADVERTISEMENT
Article continues below this ad
Warner went past Sir Don Bradman's highest-ever Test score of 334 although. However, Lara thinks David Warner will get several chances later also to break his record.
"I actually felt it was kind of destiny, being in Adelaide at the same time something like that was about to unfold," he told Reuters. "I felt that he should have been given an opportunity to go after it. Obviously, Australia was going to declare but it felt like give him another five or 10 overs, maybe even tell him because he is a very good Twenty20 batsman."
ADVERTISEMENT
Article continues below this ad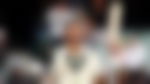 "If you tell him 'hey get into that T20 mood and see if you can go for it'. I think it would have been great to see and records are made to be broken. Of course, they have great respect for Sir Donald Bradman and his achievements, but I feel that maybe he could have had a little go at it," he said.
ADVERTISEMENT
Article continues below this ad
Brian Lara also revealed the conversation what he had with David Warner on Wednesday at the sidelines of the Australian Open golf pro-am.
"When I met him I asked him 'what happened?' He said 'this whole thing is cool'. That's about it. We didn't focus on that, we were about to play golf," said the batting maestro. "I think it's important that you understand it's nothing that you can set your sights on. I believe that it has to be destiny, has to be the perfect situation. If it happens, I think it's just going to be an unbelievable experience for the person and it's going to be good for cricket."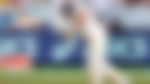 However, he thinks there two Indian batsmen who could break his record as well and they are Rohit Sharma and Prithvi Shaw. He praised both of them a lot. He, however, added that Shaw is although out of the radar now, he has a lot of cricket left. He also hopes that he will be back soon.
ADVERTISEMENT
Article continues below this ad
"A guy like Rohit Sharma who you know you wonder if he's still a test cricketer or not," he said of the prodigious right-hander who has just begun opening the innings for India. "If he gets going on a good day, on his day, on a good pitch, right situation he can do it," Brian Lara concluded.