Brie Larson Unimpressed With the Animal Crossing Character She is Most Like
Published 01/18/2021, 12:15 PM EST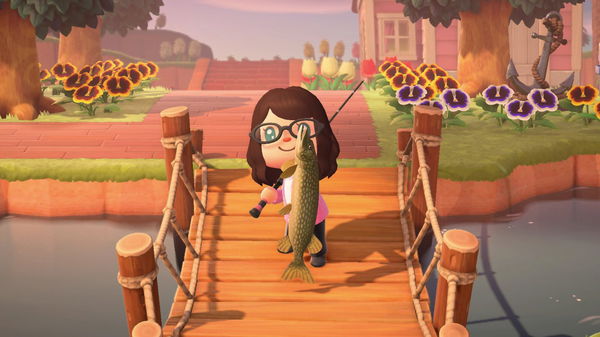 ---
---
Animal Crossing is a game that has become quite popular during the COVID-19 pandemic-induced lockdown. There are several characters in the game, some that players like more than the others.
ADVERTISEMENT
Article continues below this ad
The game has also attracted several celebrities such as Marvel Studios' very own Captain Marvel, Brie Larson. Just like everyone else, she also enjoys taking whimsical quizzes to find out which character she is.
However, she proved to be just like the rest of us when she received her results for the same. Needless to say, she was not very happy with the character she got.
ADVERTISEMENT
Article continues below this ad Brie Larson got "the clown Animal Crossing character"
Larson answered a bunch of questions to find out which Animal Crossing character she is most like. She struggled with some questions, like what she would love to see the most; after a lot of contemplation, she answered Pyramids.
What's more, when asked what she would do in a zombie apocalypse, she admitted that she would protect her loved ones.
She answered some other questions, revealing that her favorite thing to watch on television was any good sitcom and that the animal she related to the most was a horse.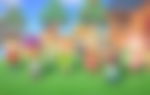 After answering all of these questions, she awaited her results, but they were far from satisfactory. She was in utter dismay when she learned that the character she was most like was Pietro. With her hands over her face, she expressed her utter disbelief.
ADVERTISEMENT
Article continues below this ad
"I can't even say…I'm shocked. I want to do this again. This is shaking me to my core. I've never seen this character before. Pietro. Are you kidding? Nooo, no. Nooooo.
"Why aren't I Isabelle? Why aren't I Soleil? It's like I don't even know myself anymore. I don't want to be the clown Animal Crossing character."
We are all familiar with this feeling that Brie went through, having retaken quizzes many times to get our favorite characters! Who is your favorite Animal Crossing character? Let us know in the comments section.
ADVERTISEMENT
Article continues below this ad