British Moto2 Rider Danny Kent Arrested for Carrying a Knife
Published 08/16/2019, 12:09 PM EDT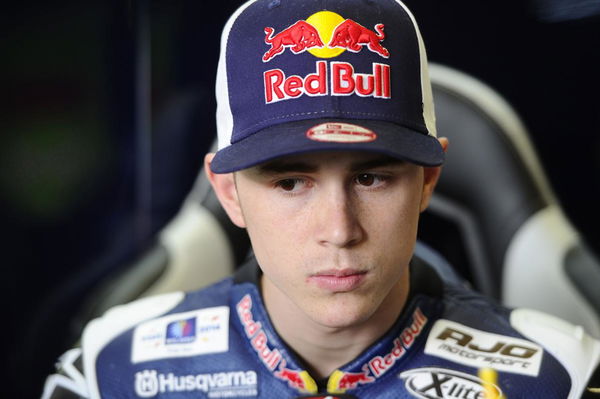 ---
---
2015 Moto3 world champion Danny Kent has landed himself into trouble with law enforcement. The 25-year old was on the receiving end of a suspended prison sentence for carrying a knife during an altercation.
ADVERTISEMENT
Article continues below this ad
Danny Kent pleaded guilty at the Cheltenham Magistrates' Court after he was discovered carrying the knife on his person in a public place. The British rider, who is currently racing in the British Super Bike series openly admitted to carrying the kitchen knife back in March. At the time, he was allegedly involved in a scuffle with a 63-year-old man.
The verdict for his case was that the British rider received a four-month jail sentence, which has been suspended for 12 months.
ADVERTISEMENT
Article continues below this ad
This incident could tarnish his reputation as Danny Kent is Britain's first Grand Prix motorcycle world champion since Barry Sheene in 1977.
According to the prosecutor Peter Ashby, the 63-year-old victim was walking his dog at the time of the incident. Apparently, he heard a commotion in a block of flats and saw two men run past him.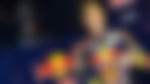 He added: "One of the men, the defendant's brother, confronted the 63-year-old and there was a scuffle and the older man took the young man to the ground.
"He pinned him down and then the other man, the defendant, came over and pushed the older man off.
ADVERTISEMENT
Article continues below this ad
"The witness then saw a knife on the ground. He picked it up and went home and then informed the police."
Kent told police officers that he and his brother were allegedly collecting a debt owed to them. However, he confessed that he would not have used the knife, as it had a 6in blade.
Mitigator Howard Ogden said: "My client came across his brother on the floor with the older man pinning him down so he thought his brother was a victim of an assault and pushed him off.
ADVERTISEMENT
Article continues below this ad
"Yes, he had the knife in his pocket but it was not for any improper purpose – he uses it to open boxes in connection with his work."
In the wake of the case against him, a deeply regretful Danny Kent apologised to the court. However, there were consequences, as his BSB team, MV Agusta Paramatta dismissed him immediately. So, when the BSB paddock reach Cadwell Park for the next round of the season, ex-Moto2 racer Gino Rea will take Kent's place.