British Olympic Association's Latest Demand Might Hinder Novak Djokovic's Gold Dream at Tokyo Olympics 2021
Published 01/08/2021, 7:30 AM EST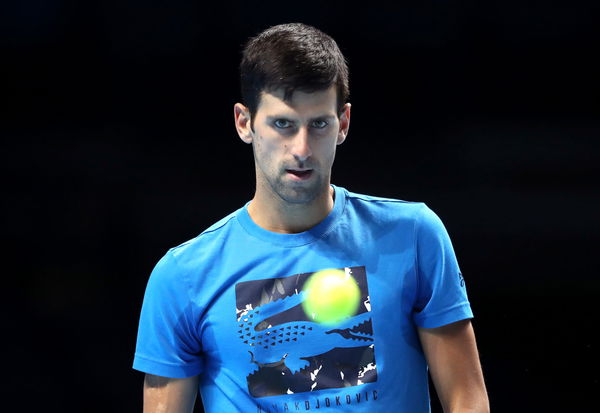 ---
---
World No. 1 and Serbia's Novak Djokovic has established himself as one of the carriers of tennis. Throughout his career, he has been known to take a firm stand on matters, even if it meant his views were different from that of the players to tour.  
ADVERTISEMENT
Article continues below this ad
In the past 12 months, Djokovic has stepped down as the president of the ATP Player Council. Instead, he formed the Professional Tennis Players Association (PTPA). The reason behind this move was to 'voice the opinions of the lesser-known players', which are rumored to sometimes be ignored.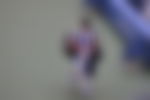 Novak Djokovic voiced concerns about taking the COVID-19 vaccination
ADVERTISEMENT
Article continues below this ad
The most talked about subject in the previous year has been COVID-19 and how it has taken a toll on mankind. To cure the illness, experts from around the world have worked to create the much-needed vaccine. This will help curb the spread of the virus and cure the ones that already have it. Djokovic has been vocal in expressing his displeasure to avoid taking the vaccination. 
There were many major events in the previous year which have now been carried forward, to be conducted in the near future. The Tokyo Olympic Games were to be held in 2020 and will now happen in 2021. The Olympics is a global event which is held once every four years for which players and fans from various countries get together and assemble in one particular city. 
Athletes will get vaccinated prior to the Tokyo Olympics 2021
As contact amongst thousands of individuals is bound to happen at the Olympics, the importance of the vaccine increases. The British Olympic Association chief, Andy Anson, voiced an opinion indicating the same. He said, "There will come a time, hopefully in late spring/summer ahead of the Olympic Games when the athletes can be vaccinated. But we'll do that when it's appropriate and when the government feels it's appropriate."
ADVERTISEMENT
Article continues below this ad
It'll be interesting to see how future events turn out with regard to this situation. It will be a task for the organizers to maintain social distancing during an event where players and spectators from over 200 countries congregate.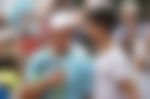 ADVERTISEMENT
Article continues below this ad