British Qualifier Francesca Jones Hopes to Play Serena Williams at Australian Open 2021
Published 01/14/2021, 8:50 AM EST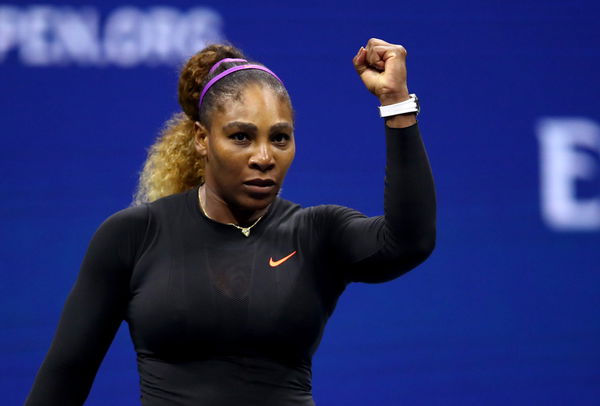 ---
---
The Australian Open 2021 qualifying has finished and among them, there was a promising British star, Francesca Jones. Fran Jones is ranked 241st and will make her Grand Slam debut in Australia. The young qualifier is very confident and even ready to face 23-time Grand Slam champ, Serena Williams.
ADVERTISEMENT
Article continues below this ad
Francesca Jones looking towards playing top players like Serena Williams in her Grand Slam debut
In a recent interview, Francesca said that she is ready to face anyone and is looking forward to the draw. She is raring to go and face the best players, especially Serena.
ADVERTISEMENT
Article continues below this ad
"I guess any draw for me would be a fascinating one… I look forward to any match I'll play whether it'll be Serena Williams or another qualifier."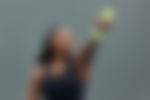 Francesca Jones suffers from congenital syndrome since her birth
Francesca has had a rare genetic condition, 'ectrodactyly ectodermal dysplasia', since her birth. The 20-year-old only has three fingers and one thumb on each hand. Further, she has three toes on foot and four toes on the other. Yet Jones has a positive outlook and hopes to do well at the Australian Open.
"I wouldn't say I've ever reached a low point due to my syndrome. I stand by what I've said previously, which is I try and use it as a positive and I see it as an advantage in many ways," Francesca Jones said.
Further, Francesca revealed that she had to employ different practices to stay fit due to her condition. Her body works differently from other tennis players, and thus she has employed different methods.
ADVERTISEMENT
Article continues below this ad
"Personally my challenge has been to put myself in a physical shape that prevents injuries. My feet work in a different way and that means I run differently, my balance goes through my feet and my toes in a different way."
ADVERTISEMENT
Article continues below this ad
Before facing Serena, however, Francesca will have to quarantine in Australia. The qualifying event of the Australian Open happened in the Middle-East due to COVID-19. Now the players will travel to Australia and quarantine there for 14 days. Then, they play the Australian Open from February 8th.