"Brought Me Where I am Today": Novak Djokovic Reveals His Inspiring Mantra to Success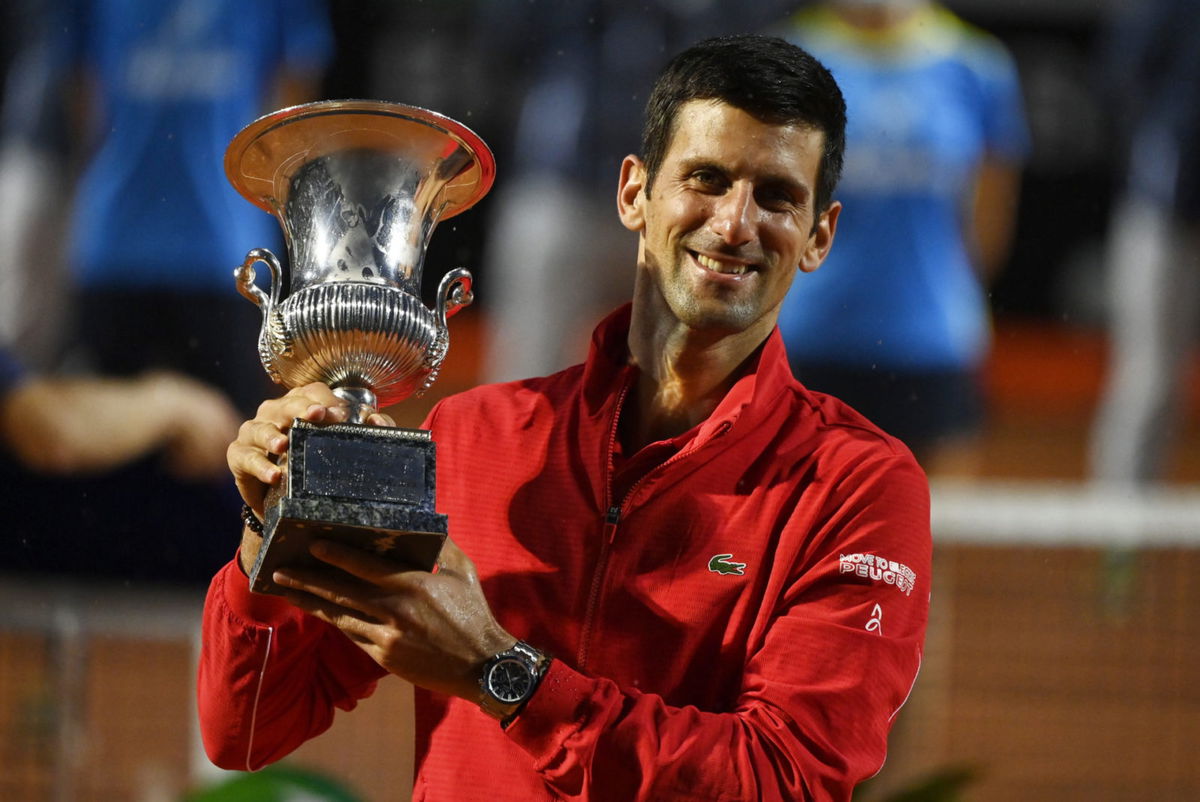 Champions are not made out of luck. In fact, a certain World No. 1 believes that anyone can become what they aspire to be as long as they keep their dream alive. 33-year-old Novak Djokovic, who hasn't failed to awe fans with his game, has yet again found a way to draw his followers in – this time, with his words.
What made Novak Djokovic Number 1 in the world?
Being the best on the planet is no mean feat, and he has been the best for more than 291 weeks now, second only to Roger Federer who stands at 310 weeks. So how has the Serb reached such great heights?
"I think that every child, whatever he wants to become, should always dream – imagination. It is the force that moves you towards the realization of those dreams. I had improvised cups made of cardboard, plastic … I picked up those cups, and that brought me where I am today," Djokovic recently said.
It may sound like a modest way to describe the incredible discipline and dedication that runs behind the curtains. But there is no wisdom in denying the power of belief, and the will to make things happen.
"When you think that the ship is sinking, that there is no way out, I somehow find a way to return," added the Serbian. That is the quality of a true champion. After winning his 17th Grand Slam at the Australian Open 2020, which followed his unfortunate exit at the US OPEN 2020, Djokovic lost against Rafael Nadal at the French Open 2020 final (6-0, 6-2, 7-5). However, he has still maintained his lead as the best.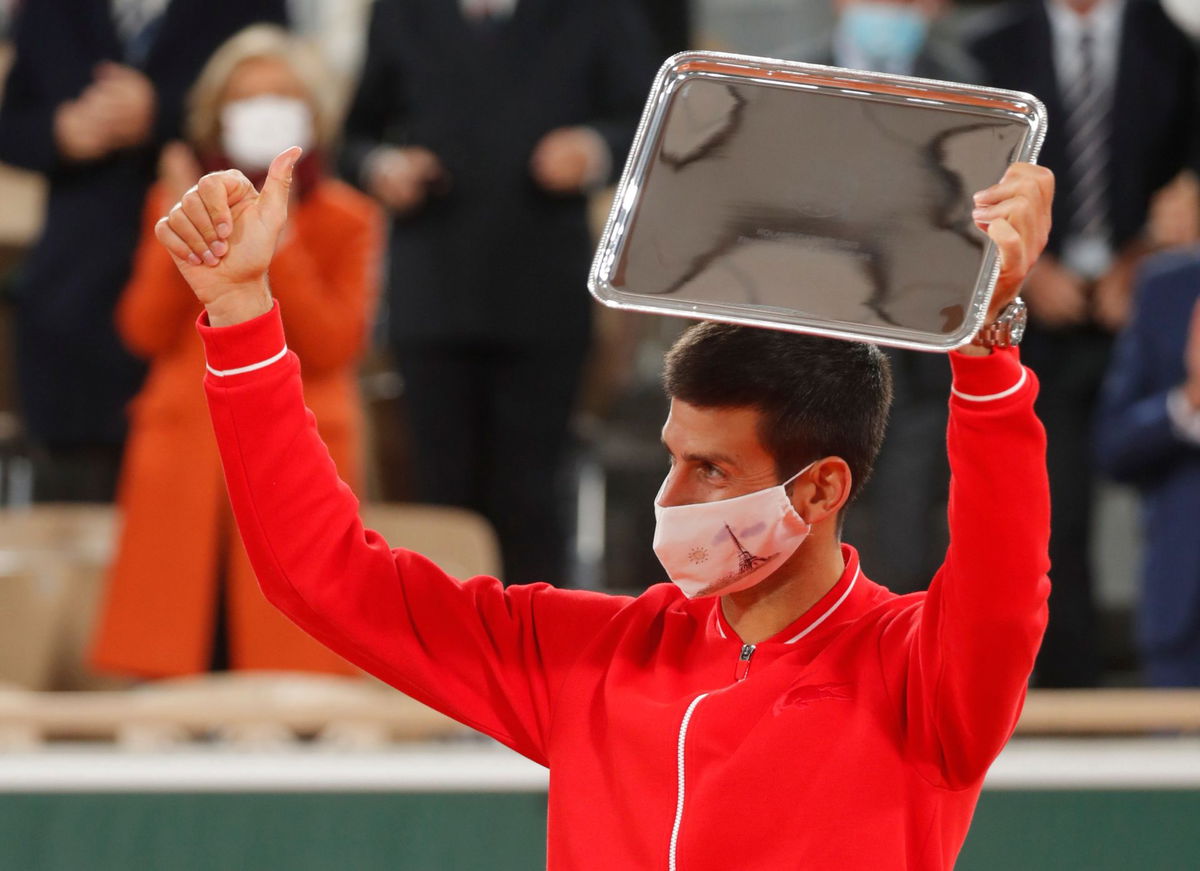 You don't have to be a successful person to have your voice heard
Djokovic believes people must make the most of the opportunities they have been presented with. He said, "People should understand that you don't have to be a successful person to have your voice heard. Everyone should do as much as they can and what their possibilities are at the moment."
Fans will see the World No. 1 again at the Erste Bank Open in Vienna, starting October 26. He triumphed here back in 2007, and this will account for his third participation in this event. He was granted wild card entry to enter the tournament.