Bugha, Clix, and Other Fortnite Creators React to Tron: Legacy Skins
Published 02/12/2021, 9:57 AM EST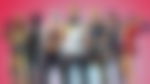 ---
---
Unlike the Marvel themed season, which revolved around a single colossal collaboration, Chapter 2 Season 5 of Fortnite is based on a multitude of small collaborations. From the Mandalorian to Predator, several bounty hunters have arrived on the island up till now. While these hunter skins were a part of the Battle Pass, many collaborations skins also made their way exclusively to the Item Shop.
ADVERTISEMENT
Article continues below this ad
It comes as no surprise that Fortnite has now come together with Tron: Legacy for a bunch of attractive outfits. The "End of Line" collection is now available in the Item Shop, and players can choose from a wide range of looks comprising Cypher, Firewall, Proxy, Datapath, Packet, Bitstream, Commandline, Upload, Io, and Bandwidth.
The collection also contains the Light Cycle Glider, and the Identity Disc pickaxe and back bling.
ADVERTISEMENT
Article continues below this ad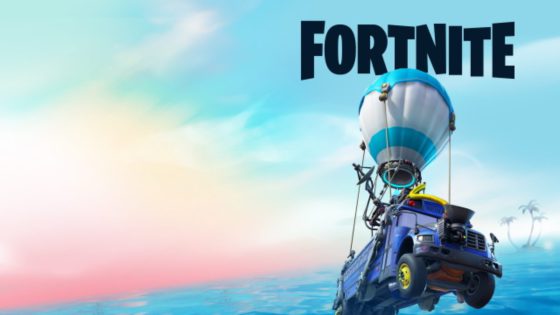 Tron: Legacy Skins get positive feedback from Fortnite pros
The Fortnite community leaves no opportunity to buy the latest in-game skins and flaunt them at the battlefield. Tron: Legacy skins are no exception, as a vast number of content creators and pros have purchased them already. Just to name a few, these include NRG Clix, Bugha, and Scoped.
As aforementioned, the "End of Line" collection offers a variety of styles. Both Bugha and Clix instantly bought the Commandline outfit and heavily praised the skin. On the flip side, former C9 pro Chap laid his hands on the Bandwidth outfit.
Even though FaZe clan's streamer Replays was unaware of the American science fiction film, he liked the Tron: Legacy outfits. He said, "They do look kinda sick though. I'm gonna have to cop one of these."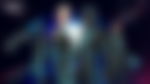 One of the most loved players in the Fortnite community, Scoped, could not resist buying the sleek Tron: Legacy outfits. He even blamed the game for compelling him to spend money on such cosmetics.
ADVERTISEMENT
Article continues below this ad
"Fortnite just makes me dump my money, bro. Like I'll wear this skin one time."
Alongside the outfits, the Light Cycle glider has also been a huge highlight. Streamers like Co1azo and Reverse2k liked its modernistic design.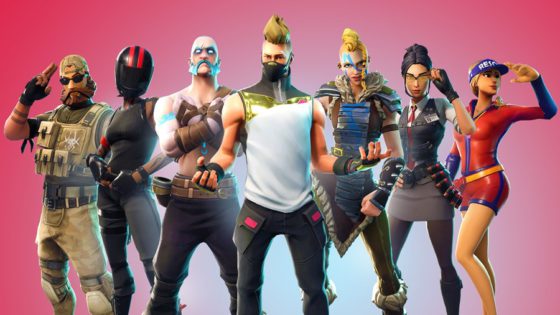 ADVERTISEMENT
Article continues below this ad
Another faction of fans believes that the aforementioned Tron: Legacy skins have not lived up to expectations and do not match the actual characters. Which side of the debate are you on?