Bungie CEO Finally Reveals Much Awaited Information on Upcoming Projects
Published 12/02/2020, 7:00 AM EST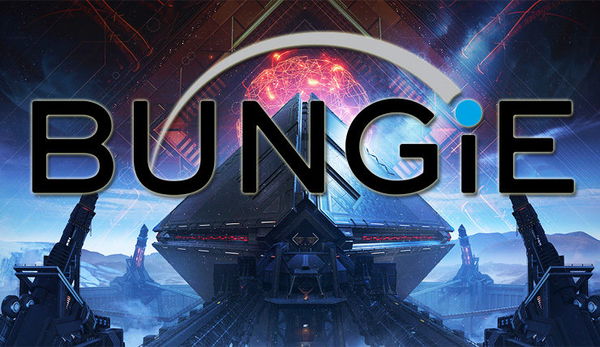 ---
---
Bungie is an American video game development company established in May 1991. The studio has delivered colossal hits like The Destiny and Halo series. Bungie CEO and Chairman, Pete Parsons revealed some big details about the projects the company is working on. Here are a few things that were highlighted during the interview with Metro GameCentral.
ADVERTISEMENT
Article continues below this ad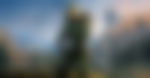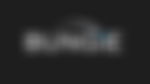 ADVERTISEMENT
Article continues below this ad
Next project for Bungie
Bungie's CEO discussed the plans for their upcoming projects. He said that the team has been working on some new game projects for about three years and also mentioned that he is particularly excited about one game.
"We started about three years ago, Jason and Jonny Ebbert and Zach Russell and a few of us started working on new incubations. The way to think about that is not just on new games. I think that is often the parlance people use. Actually a process around how we want to incubate the potential for new titles, but more importantly, new and amazing talent.
"So, I will give you an example. M.E Chung, she was the designer on most of the social systems inside of Destiny and she is going on and she is working on a project. She's fantastic. So, we have these incubations that are a lot more about – they're certainly about building games, but their focus is on really building teams."
Furthermore, it clearly states that the developers were working on this project before getting the $100 million investment from NetEase in June 2018. Although there is no confirmation when and which type of game Bungie will release, one thing is for sure that it will be a real banger.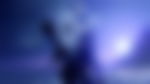 ADVERTISEMENT
Article continues below this ad
Destiny 2 will provide 120fps on next-gen console:
The game developers announced that the game's PvP mode will run at 120fps on next-gen consoles. Destiny 2 is available for PC, Xbox One, PS4, and Stadia. It will be available for next-gen consoles from December 8.
They even announced that the Xbox Series X|S players can play with Xbox One players. PlayStation 5 players can play with PlayStation 4 players.
ADVERTISEMENT
Article continues below this ad