Bungie Mistakenly Enables Destiny 2 Cross-Play and Leaves it For Players to Enjoy
Published 05/13/2021, 8:56 AM EDT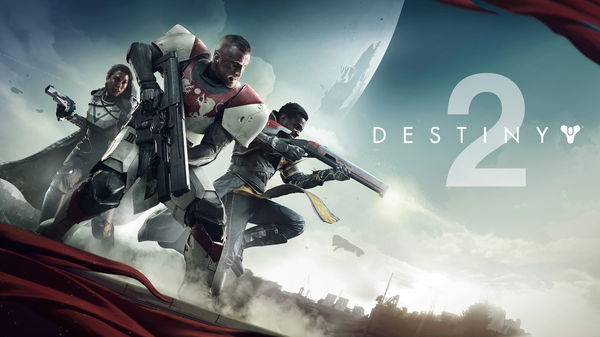 ---
---
Bungie Inc., the makers of Destiny 2, has been working hard to ensure the game is still relevant in 2021. The developers released the 'Beyond Light' DLC last year in November alongside the PS5 and the Xbox Series X|S. Since then, the game has seen a steady rise in the number of players actively playing the game.
ADVERTISEMENT
Article continues below this ad
As the game became more and more relevant, Bungie promised to bring cross-play to the futuristic RPG shooter. However, even after over three years of release, cross-play was still a distant idea. Bungie had been working to allow players across platforms to enjoy the game with their friends for a while now. According to a recent slip-up, it seems like they were certainly close to offering the feature.
Destiny 2 cross-play was an accident release
ADVERTISEMENT
Article continues below this ad
Since the last few hours, many players had noticed something strange in Destiny 2. For some reason, even though the developers hadn't announced the arrival of cross-play, clans with mixed platforms were able to play together. Naturally, to quench the thirst of their curiosity, players took to Twitter to contact Bungie developers.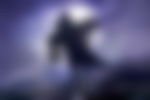 The Lead Community Manager at Bungie promptly replied to one of the queries confirming that cross-play is indeed out for Destiny 2. However, he also admitted that it was never the intention of the developers to release it this early. In fact, according to Bungie's timeline, players across platforms weren't supposed to be able to play with each other for another few months.
We are seeing reports that some players are able to get a sneak peek at Crossplay.

This isn't meant to be live yet and is not representative of the full experience. We will be implementing a fix to remove public access later this week, but in the meantime feel free to partake. https://t.co/CKOfg1Fpq6

— Cozmo (@Cozmo23) May 12, 2021
ADVERTISEMENT
Article continues below this ad
Bungie allows players to enjoy cross-play till it lasts
While the Destiny 2 cross-play wasn't an official release, Bungie saw no problem in letting players partake till the developers manage to fix the mix-up. According to Bungie, the developers will only be able to release a fix to remove crossplay later this week.
There are still a few days before Destiny 2 ends up losing cross-play, and Bungie wants players to enjoy all they can. However, they also made sure to include a word of caution as players across platforms play with their friends.
ADVERTISEMENT
Article continues below this ad
Since the current cross-play feature was an accidental release, players would certainly encounter bugs and glitches. Therefore, Bungie doesn't want players to think that this experience would in any way be similar to when cross-play finally arrives at Destiny 2.
ALSO READ: Outriders vs Destiny 2: Is People Can Fly's Looter Shooter Any Different Than Bungie's Crown Jewel?
Trending Stories