Button Received Couple of Offers for 2017 Long Before One-off McLaren Stint
Published 05/15/2017, 12:16 PM EDT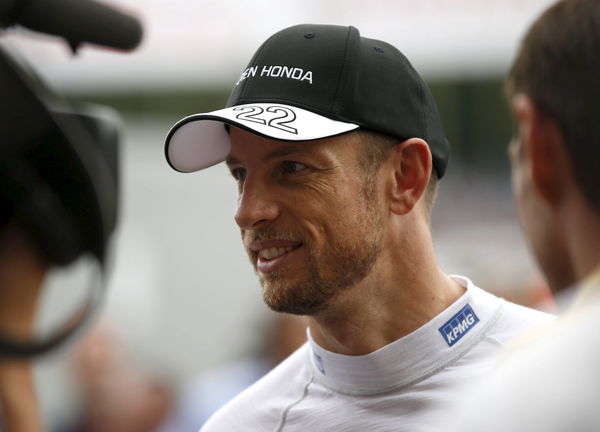 ---
---
On May 28th, Jenson Button will return to racing at McLaren Honda for the Monaco GP. However, it is just a one-off appearance in place of Fernando Alonso who will be racing in IndyCAR during the same weekend. Button revealed that the McLaren-Honda job was not the only offer to come his way. He received offers from two teams, who have not been named, to race for them full-time. But he passed up the opportunity and elected to take a sabbatical and remain as a reserve driver for McLaren.
ADVERTISEMENT
Article continues below this ad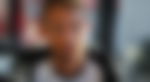 In last year's 'silly season' talks, Button was tipped to replace the departing Nico Rosberg but there was no base to these claims and Mercedes finally signed Valtteri Bottas. This meant that a seat was open at Williams and Button could be primed to head back to the team that he debuted with in 2000. That door was soon slammed in his face when Williams re-signed Felipe Massa and cut short the latter's retirement.
ADVERTISEMENT
Article continues below this ad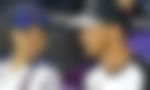 "I had so many options to race this year it is hilarious," Button told Press Association Sport. "That even went into this year with two different teams asking me to race. I have no interest in doing that". The 2009 world champion pinned his F1 appearance hopes on only Monaco this season.
ADVERTISEMENT
Article continues below this ad
"I am thinking of Monaco as my only race this year. Obviously if I am asked again at another point in the year I am here to fill that seat. But I am not going to go out of my way to ask to drive because the whole idea was not to.
"I don't have anything to gain, but I don't have anything to lose either. I am there to help the team out and have some fun and it will probably be one of the most fun grands prix for me because there is no pressure. It is a one-off so I am really excited about the challenge."
ADVERTISEMENT
Article continues below this ad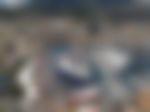 Button took a sabbatical even though he had signed a 2-year deal with McLaren, but is opting to honour it as a reserve driver for 2017. He does have an option to return to full-time racing in 2018 provided there is a mutual agreement between both parties. Following the MCL32's issues, Alonso's future seems to be on tenterhooks for 2018. But Jenson is tight-lipped on plans for 2018, all he said was "I can't rule it out, I have a contract with the team to race next year so I would definitely not rule anything out."