Call Of Duty 2020: All Campaign Missions and Multiplayer Maps Reportedly Leaked
Published 07/20/2020, 8:02 AM EDT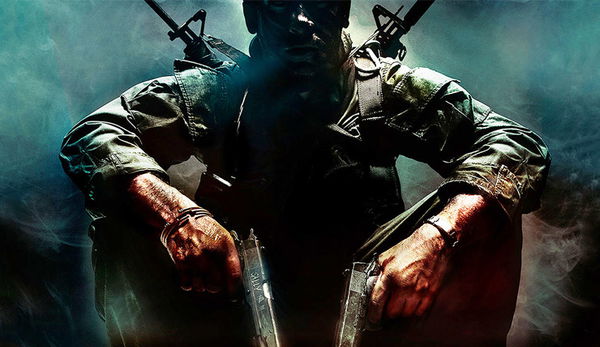 ---
---
The wait has been long for the Call of Duty 2020 title. It has been constantly delayed due to the COVID-19 pandemic and reports suggest that we won't see it before August. On the other hand, this delay has been driving speculation around the new game for a while now.
ADVERTISEMENT
Article continues below this ad
There have been multiple reports suggesting this year's title will be called 'Black Ops Cold War.' Recently, a leak on the Xbox Live store showed something titled 'The Red Door' by Activision. This is rumored to be the pseudonym for this year's CoD title.
A user who managed to download this revealed that the project was titled 'Call Of Duty Black Ops CIA.' This is definitely what the leaks have been suggesting about the name being 'Black Ops Cold War.'
ADVERTISEMENT
Article continues below this ad
There is a chance that the game still doesn't have a title and this could be just a working title. But there is new info to ponder upon. The campaign and multiplayer maps have reportedly been leaked, and it looks like the game will definitely be set in Russia.
Popular CoD news provider TheGamingRevolution tweeted the following
Call of Duty 2020 campaign mission codenames leaked from @ProtoWarehouse
ger_stakeout
nam_armada
nam_prisoner
nic_revolution
rus_amerika
rus_duga
rus_kgb
rus_siege
rus_yamantau
(sidemission) tundra
(sidemission) takedown
takedown

— TheGamingRevolution (@TheGamingRevo3) July 19, 2020
The multiplayer maps are apparently called "black sea", "cartel", "KGB", "Miami", "Moscow", "Satellite", "Tank", "Tundra."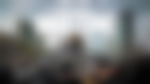 Call Of Duty 2020 zombies map
That is not all. Zombies could possibly make a return to this year's title too.
"Call of Duty 2020 Zombies map codename leaked: "SILVER"
ADVERTISEMENT
Article continues below this ad
"This is all datamined from The Red Door on PC. It doesn't really tell us much thus far and there might be some stuff missing but there might be further datamined leaks soon."
Please note that these are not actual map names but rather codenames. The official names may or may not be the same. In any case, this is big news for CoD fans.
Additionally, there is also going to be a new map in Warzone. CoD 2020 will be somehow integrated with Warzone and not have its separate BR map. There are four different codenames for the different zones called 'Duga', 'Forest', 'Russia', and 'Ski slopes.' This could definitely be happening, considering the rumors that suggest the game will be revealed in Warzone.
ADVERTISEMENT
Article continues below this ad
With all this information coming our way and 'The Red Door' showing up on the Xbox store, it seems like the game's announcement is nigh. Stay tuned for more updates on the same.