Call Of Duty 2020: Black Ops Cold War Leaked By Doritos?
Published 07/26/2020, 6:21 AM EDT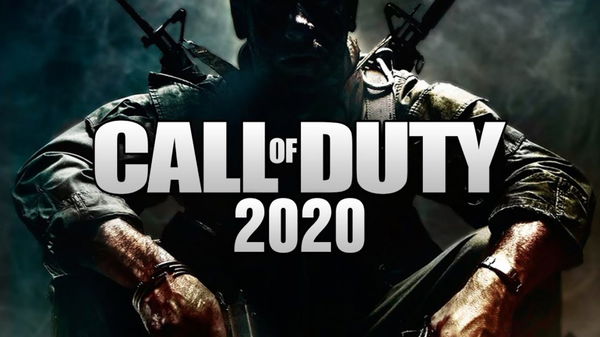 ---
---
Another day, another leak for the Call Of Duty 2020 title. This time it is from a rather unexpected source. Popular Call of Duty news provider and leaker 'TheGamingRevolution' reportedly got a DM suggesting the leak. As posted by Twitter user ModernWarzone, the leak was a Doritos packaging with 'Call Of Duty Black Ops Cold War' embossed on it along with a 2XP promotion. Take a look:
ADVERTISEMENT
Article continues below this ad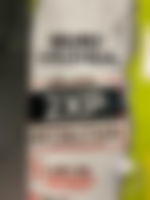 🚨 EXCLUSIVE 🚨 #CoD2020 official logo and name leaked to be Call of Duty: Black Ops Cold War through future Doritos 2XP Promo, as well as a possible release time frame! https://t.co/4Qmafelzbq

— ModernWarzone (@ModernWarzone) July 26, 2020
ADVERTISEMENT
Article continues below this ad
CoD Modern Warfare also had a 2XP Mountain Dew promotion back in 2019. Same promotion, different brand. But that is not even the twist here.
Call Of Duty 2020 and 'The Red Door'
When 'The Red Door' appeared on the Microsoft store, internet sleuths quickly labeled it as a pseudonym for the upcoming CoD title. Additionally, a user was also able to download it but was unable to run the program. The image on his/her main screen read 'Call of Duty Black Ops.'
The video containing that information was posted by none other than YouTuber 'TheGamingRevolution' and has now been blocked by Activision! (Looks like TGR was onto something). The video contained details about the upcoming title, the appearance of 'The Red Door', and more. Surprisingly, the leak in that video suggested that the title would be 'Black Ops: CIA.' TGR himself was shocked to know this, considering all the leaks so far had pointed towards the possibility of it being Black Ops Cold War.
Doritos and COD 2020
Now that this Doritos info has leaked, it contradicts the earlier leak from the video and goes back to the Call Of Duty Black Ops Cold War title. This is now getting really frustrating for the fans. The game has already been delayed and according to reports, we won't see it before August. There are also reports suggesting Activision is planning some big in-game reveal in CoD Warzone. This has something to do with the nukes in the bunkers.
ADVERTISEMENT
Article continues below this ad
In another recent leak, we discovered all the campaign and multiplayer map codenames. There was also a leak that suggested a change in the Warzone map. You can read about it here. The addition of a new train tunnel and the possible arrival of a loot-filled train to Warzone could also be related to CoD 2020.
It may still be a while before we can actually see something worthwhile from Activision regarding this year's title. Until then, stay tuned for further updates.
ADVERTISEMENT
Article continues below this ad
Source: ModernWarzone ModernWarzone Twitter