Call Of Duty 2020: New Clues Found In Warzone, More To Decipher Tomorrow
Published 08/14/2020, 5:46 PM EDT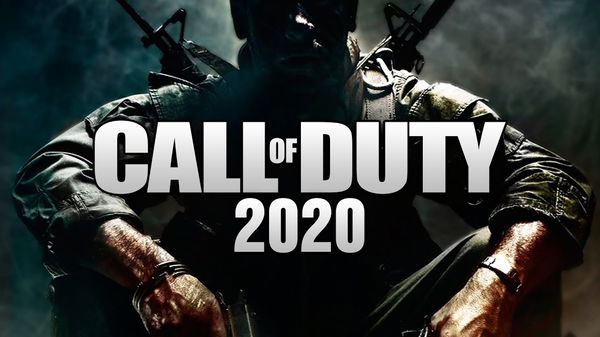 ---
---
The hunt for the Call Of Duty 2020 title is afoot. Last week, Activision sent a mysterious to a few streamers and instructed them to open it on August 10. From there began the hunt for various clues that will eventually lead to a COD 2020 reveal probably still in Warzone.
ADVERTISEMENT
Article continues below this ad
Initial Call Of Duty 2020 clues
On August 10, the streamers found a slide projector inside the case. After setting it up, they found maps with different numbers on them. These maps led them to the Black Ops 4 Summit map where they found a way to decipher the letters in the game. Streamer NoahJ456 along with a few others was on this. They eventually found a code that they tried to use inside Bunker 11 in Warzone but failed. But after some more brainstorming, they eventually came to a website called pawntakespawn.com.
ADVERTISEMENT
Article continues below this ad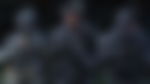 Noah got to know here that the next clue will be revealed today and they were at it again. This time, the TV on the website showed a couple of videos that showed Kennedy, Fidel Castro, etc. But, in between the clips, they saw 3 numbers "37,25,48". These probably mean something. They also got a code on the VCR which was '49285163'. This opens a certain door inside the barn in farmland. When Noah got there, he found a couple of ciphers all around the room and this was where the hunt began.
Take a look at this tweet for the high-res images of these ciphers.
ADVERTISEMENT
Article continues below this ad
These are different ciphers that the streamer found inside the bar and now has to decipher them to finally get a game reveal. But it gets interesting. The website now shows a page that says: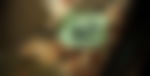 So it seems like the reveal will happen gradually over 5 days. There are 5 blacked-out lines on the paper that possibly mean 5 days and hopefully, 20 August is when we'll get a trailer or game launch news, etc.
ADVERTISEMENT
Article continues below this ad
The next 5 days are going to be busy for COD fans as the streamers try to look for clues regarding the game. The moment everyone was waiting for is finally here. Stay tuned for further updates on the same.