Call Of Duty 2020: The Red Door Surfaces On Microsoft Store
Published 07/16/2020, 12:46 PM EDT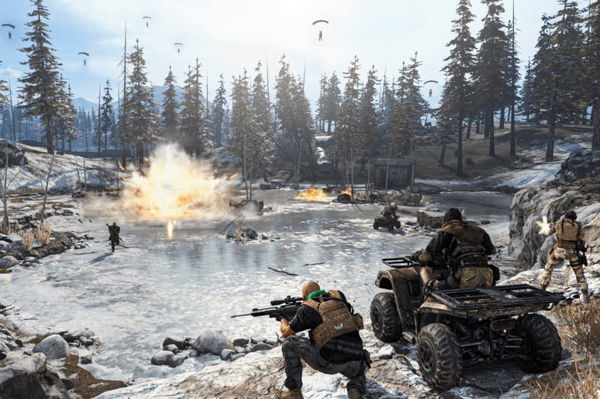 ---
---
Call Of Duty 2020 just surfaced under a pseudonym, and we assume that they are just teasing the fans. The Red Door is another codeword for Call Of Duty 2020. This game was being teased for a long time, and we were wondering when it was going to come out. According to VG247, this might be a setup for bigger things to come.
ADVERTISEMENT
Article continues below this ad
Activision has kept things under wraps for quite some time now. The gaming world was expecting it to be announced or have a trailer by now but to no avail. Since that hasn't happened yet, the question arises, why a pseudonym or a codename? 
The Red Door showed up on the Microsoft Store on Xbox. The category and the description kind of hint towards this one being a CoD game. However, it can still be a far-fetched guess from the looks of it.
ADVERTISEMENT
Article continues below this ad
Call Of Duty 2020 using a different name
The Red Door is creating a lot of hype amongst fans who have been waiting for a new Call Of Duty game for way too long. We have seen that Activision Inc is the company that is linked with The Red Door. In all certainty, that will not be the final name. As pointed out before, they have a plethora of titles to choose from, Black Ops Cold War being one of them.
ADVERTISEMENT
Article continues below this ad
The other thing which can be speculated is that the game will soon begin its testing phase, perhaps the name will stick until then.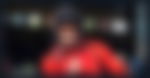 New COD game might be different from our expectation
ADVERTISEMENT
Article continues below this ad
After the monumental success of Modern Warfare and Warzone, Activision might try something different with this new game. Since the testing period has not begun yet, officially there is no saying what the possibilities are. 
All we know from the description is that it will be different from the other games. It clearly mentions 'there is more than one truth' and 'accept that nothing would be the same.' This is fairly convincing in a way that Activision might have different plans for its latest game. What are your thoughts about this new CoD game?
Trending Stories