Call of Duty 2021 Could be Based on World War 2 and Developed by Sledgehammer Games
Published 02/22/2021, 2:31 AM EST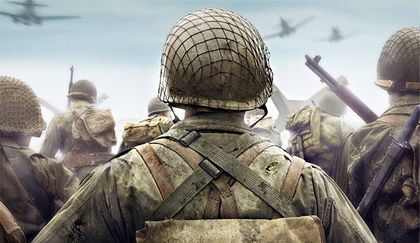 ---
---
The rumors around the upcoming Call of Duty title have resurfaced yet again. Following up the yearly tradition, the community has once again begun to speculate about what it could be based on. This time around, the leaks hint that the 2021 title could take us back in time once again. The franchise has already visited the era of world war multiple times and it might repeat it once more in 2021.
ADVERTISEMENT
Article continues below this ad
The rumors making rounds also suggest that Sledgehammer Games will be the studio behind the upcoming title.
ADVERTISEMENT
Article continues below this ad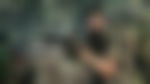 Call of Duty leaker hints at world war based title in 2021
The fans did not really enjoy the previous Call of duty World War 2 title that was released a few years ago. Although it was a commercial success, the community was largely left disappointed with it. Now, long-time leaker Viktor has hinted at a retelling of world war stories. The franchise has already revisited this era several times, which makes this news a bit concerning for the fans.
According to YouTuber TheGamingRevolution, the unreleased title could be developed by Sledgehammer Games. Although, no official statement or teaser has been revealed so far.
World war stories have been explored by every single media of the modern world. Therefore, it won't be a straightforward task for the developers to come up with something original that the world has not seen yet.
The only thing that could separate this version of the World War title is the newly established Call of Duty universe. The franchise has so far linked the stories from Black Ops Cold War with the Modern Warfare title. This essentially establishes a time warp that could also link up with the rumored world war game.
ADVERTISEMENT
Article continues below this ad
The newly released trailers for Season 2 also showcased a rather interesting snippet regarding the story of Warzone. The island is going to see a ship from Rebirth Island stopping by Verdansk.
The upcoming changes and the rumors around the 2021 title being a world war-based game could further revamp Warzone in the future. This story could take place in an alternate reality, or the developers might tie it all up with the current storyline in some intriguing manner.
ADVERTISEMENT
Article continues below this ad