Call of Duty 2021 Title Name Reportedly Revealed by Popular Industry Insider
Published 02/16/2021, 4:11 AM EST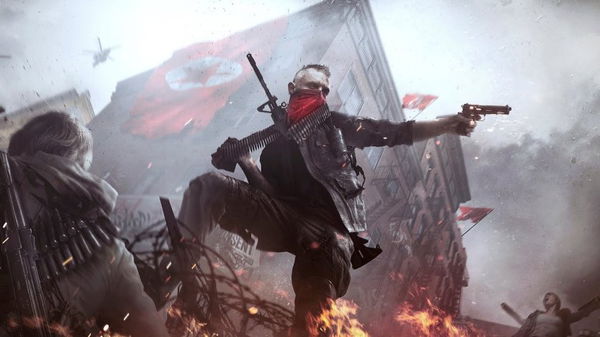 ---
---
It has only been over a 100 days since the release of Call of Duty Black Ops Cold War. The game has clearly not done too well, and it angered the entire community that Activision was not paying enough attention.
ADVERTISEMENT
Article continues below this ad
However, with a franchise as popular as Call of Duty, Activision knows it will sell anything that is remotely good. Do not get us wrong, Black Ops Cold War is one of the best FPS games currently in the world. However, fans of the franchise know how a CoD game is supposed to feel like. For years Activision has denied the game an anti-cheat.
Furthermore, SBMM is another repelling feature that destroys the experience for most players. Since Modern Warfare 2019, the multiplayer modes, and especially Warzone, have been riddled with bugs and glitches. It is extremely frustrating for players to wait every other week for the devs to fix the game. However, some other game-breaking bug pops up soon enough and the unpleasant experience continues.
ADVERTISEMENT
Article continues below this ad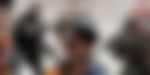 All these complaints arrived within the first three months of a game that Activision hyped so much. However, its one-year per game strategy has started to spill out new rumors about a 2021 Call of Duty title. While it is still early, online leaks are slowly revealing exciting intel on the upcoming title.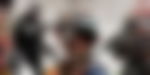 Sledgehammer Games developing Call of Duty: Guerilla Warfare?
Popular leaker ModernWarzone confirmed on Twitter a week back that Sledgehammer Games is developing the next Call of Duty title. 
Another industry insider, Tom Henderson, who is well regarded for his CoD leaks, teased the name of the next title on Twitter.
ADVERTISEMENT
Article continues below this ad
With a picture of a gorilla and Modern Warfare, Henderson might be suggesting that the next title is Call of Duty: Guerilla Warfare. That no CoD title ever had guerilla warfare as a part of its missions, only supports this claim.
ADVERTISEMENT
Article continues below this ad
Obviously there is no confirmation of this report, but going by Henderson's reliable methods, there is a chance we are going to see this title. Even if the name is different, Activision might include guerilla warfare elements in the game.
Watch this space for more updates on Call of Duty.
Trending Stories