Call of Duty 2021 Title To be Made By Sledgehammer Games?
Published 01/01/2021, 6:33 AM EST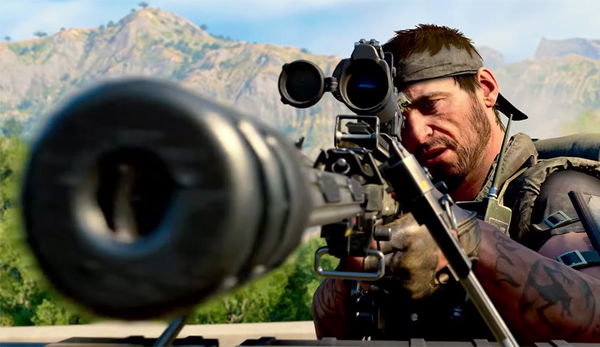 Back in 2003, Call of Duty marked the beginning of one of the most acknowledged FPS video game franchises ever. The initial titles were set in World War II, and over time, there have been games set between Cold War, futuristic events, and even outer space.
Ever since 2003, the Call of Duty community has witnessed the release of a new title every year, and several developers have played a major role in the process. These include the likes of Sledgehammer Games, Treyarch, and Infinity Ward.
While Infinity Ward and Treyarch have been actively working on CoD titles recently, Sledgehammer Games last worked in CoD: WW2 in 2017.
ADVERTISEMENT
Article continues below this ad
However, a recent tweet by the developer hints towards a return in the CoD franchise.
Power off. Power on.

Let's try this again. Happy New Year!

— Sledgehammer Games (@SHGames) December 31, 2020
While wishing the fans a Happy New Year, the game maker teased that it's taking on a project "again."
Is Call of Duty Advanced Warfare 2 in the works?
Back in 2014, Sledgehammer Games developed a futuristic CoD title set in 2054 America named Advanced Warfare. The game drastically changed the traditional movement mechanics as compared to the previous games in the franchise. The Exo suits in Advanced Warfare provided enhanced mobility to the players and dramatically changed the multiplayer meta.
Players around the world had contrasting opinions about Advanced Warfare. While some appreciated the game's campaign and map design, others complained about its multiplayer and weapon unbalance.
From the looks of it, a sequel to Advanced Warfare might be Sledgehammer Games' new project in 2021.
ADVERTISEMENT
Article continues below this ad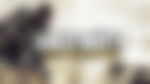 The American video game developer has also worked on Call of Duty Modern Warfare 3 and World War 2. Both the titles offered a brilliant campaign mode and successfully continued the franchise's momentum in the right direction.
Another bone of contention between the fans is the engine in the upcoming Call of Duty title. Modern Warfare and Warzone use Infinity Ward's IW 8.0. On the flip side, Black Ops Cold War uses the "Black Ops-Cold War" engine, which is a custom build based on IW3.0  and the IW8.0. To say the least, it will be interesting to see which engine will run the 2021 title.
ADVERTISEMENT
Article continues below this ad
Following its puzzling announcement, Sledgehammer Games hasn't provided any further updates on the matter. If the speculations turn out to be true, which game by the developer do you think will carry the Call of Duty franchise in 2021?