Call of Duty Advanced Warfare Champion's Mother Admits She "Wasn't always supportive"
Published 05/10/2020, 11:50 AM EDT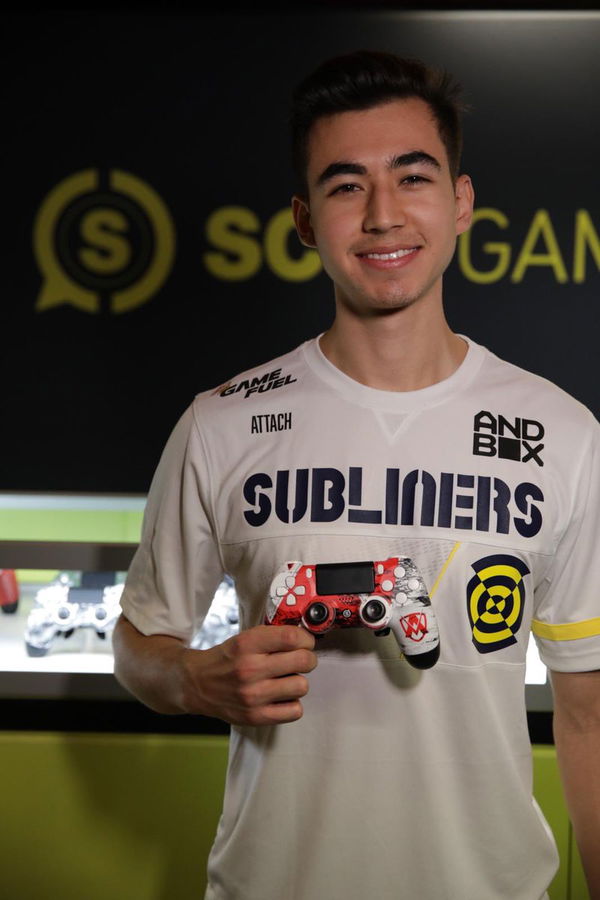 ---
---
Dillon "Attach" Price is a professional Call of Duty player for the New York Subliners. He is also the youngest player ever to win the Call of Duty World Championship aged 18 years 84 days. Recently, Attach's mom, Kim "MomAttach" Price, appeared on Jess Brohard's podcast for HappiGems, to honor the occasion of Mother's Day.
ADVERTISEMENT
Article continues below this ad
The episode for the podcast aired on May 6, 2020, and MomAttach speaks about a wide range of things. How Attach began as a pro Call of Duty player, what is it like to be a mom of a pro gamer, and how she's staying sane as a grocery store worker during COVID-19.
MomAttach's experiences as a grocery store worker during the pandemic
ADVERTISEMENT
Article continues below this ad
Living in the small-town community of Moorpark, California, Kim Price has been working for the grocery store's company for over 26 years. MomAttach speaks of regularly dealing with rules such as distancing, face masks, reusable bags, and limits on products. Along with her co-workers, she has been serving friends, family, and neighbors in the small-town community, during the pandemic. Meanwhile, Kim texts and face times her son daily, who lives in New York, to maintain necessary precautions and stay safe.
How Attach started as a Call of Duty pro
MomAttach explained in the podcast when her son approached them initially about a career as a professional Call of Duty player, they weren't supportive, especially his dad, who was the stricter parent. His parents would rather see him get good grades and go to college and get a degree. Making a career out of playing video games was still a strange idea at the time.
Back in the day, Dillion used to play baseball in junior high school. A friend of his in the school's travel baseball team used to go to CoD LAN tournaments. Later, Attach also started going to the local matches. MomAttach would drive her son to those events, and on one such occasion, people approached her, claiming Attach was a natural talent and insanely good at Call of Duty. Dillon Price became a professional CoD player aged 17. Eventually, he started performing well, and his parents began noticing. The MLG X-Games in Austin, Texas, was the first event MomAttach attended where she met the likes of Seth "Scump" Abner and Matthew "Nadeshot" Haag.
Attach performed remarkably at the tournament going 12-0 on Search & Destroy. Rise Nation drafted him as #1. Finally, winning the Call of Duty World Championship with Denial in 2015, convinced his parents that a career in video games is indeed an option.
ADVERTISEMENT
Article continues below this ad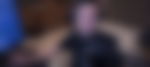 How MomAttach's life has changed since her son became a pro
Kim Price mentions in the podcast how people recognize her more now. Fans approach her for autographs and to click pictures. At the same time, she makes sure whichever fan approaches Attach for autographs or photographs, gets it. Speaking about her son's logo, Mom Attach says, "I just love Dillon's logo," and explains how surreal it is to wear clothes with her kid's logo on it.
ADVERTISEMENT
Article continues below this ad
However, she is surprised at Dillon's immense popularity in the community and his presence on social media. Attach's mom wasn't expecting her son to blow up to be so successful for his knowledge and skills in Call of Duty. Kim is glad that Attach has applied the values instilled by his parents in his life.
You can listen to Jess Brohard's full podcast featuring MomAttach by clicking here.
Trending Stories