Call of Duty: Atlanta FaZe Fire and Rehire Pro in 6 Days
Published 08/06/2020, 1:47 PM EDT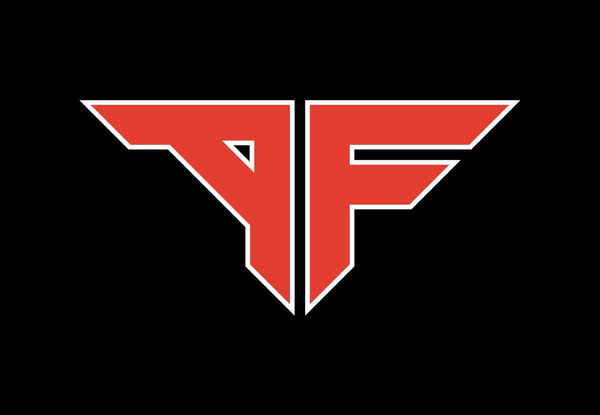 ---
---
A lot has happened in these last few months. There have been a lot of controversies in the world of gaming and esports. The players and organizations represent something more than just a few tournaments. A lot of people watch their streams so, in a way, they are answerable to the viewers for their actions. Just recently Atlanta FaZe, a Call of Duty League Organization released Daunte 'Sibilants' Gray from its Academy roster after the player used inappropriate language.
ADVERTISEMENT
Article continues below this ad
Not only as he removed from the roster, but the streamer was also permanently banned. Atlanta FaZe has been a very successful North American team in 2020. The 18-year-old left a vacancy in the squad after he was fired for his actions.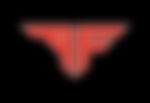 ADVERTISEMENT
Article continues below this ad
Call Of Duty– North American Team Fires 18-year-old
This incident took place just a few days back when the team was in a practice match against the Chicago Huntsmen. After a game, before they could even reach the main page, Sibilants fired expletives, directed at the fans of Huntsmen. This immediately attracted a lot of attention. He was released from the roster in a matter of a few hours.
Sibilants did post a message on Twitter to apologize to his fans and also the communities that were hurt because of his comments. While some showed support, others felt it was a part of a stunt, considering he comes from one of the best academies in North America.
Atlanta FaZe Fire and Hire Again?
This is where it gets interesting. JurNii, another member of the team, posted an update that hinted towards the rehiring of Sibilants.
Why would a team fire a Call of duty pro for his actions, which potentially corrupts the image of the academy, but hires him again after a span of a few days? Did they feel that regardless of his statements, he provides stability to the roster and saves the time to fill the vacancy?
No official statement has been provided by the parent organization, which is FaZe Clan. In a similar incident, FaZe Clan did suspend Daniel 'Dubs', a Fortnite pro, after he indulged in a racial slur online. FaZe released a strongly worded statement following that.
"FaZe Clan will not tolerate any form of Hate Speech. It is imperative for us to foster an inclusive environment in this community. Due to his actions, we are suspending Dubs indefinitely from representing FaZe Clan while in professional competition, streaming, or posting on his social channels."
Dubs did manage to qualify for both the solos and duos event at the Fortnite World Cup.
I can't even describe how sorry I am. I did not intend to be hurtful in any way but what I said was still hurtful, insensitive, and wrong. The word shouldn't have been in my vocabulary and I apologize from the bottom my heart to everyone I offended by using it. You deserve better

— FaZe Dubs (@Dubsfn) February 29, 2020
ADVERTISEMENT
Article continues below this ad
Similar incident but a different outcome?
While FaZe Dubs was immediately suspended, we are waiting for Atlanta FaZe to give an official statement on Sibilants. However, the controversy which started with Dubs continues. There is no possible justification that would allow him to be a member of the roster again. It's not like he shouldn't be allowed to play at all, but each academy or organization has a set of rules and regulations each member must follow.
ADVERTISEMENT
Article continues below this ad
As for Sibilants, the situation remains shrouded in mystery. We will have to wait for an official statement from the organization to understand what transpired, and if it was all simply a stunt.
Source: Sibilant TwitLonger