Call of Duty Black Ops 4 Abandoned Campaign Footage Leaks
Published 05/26/2020, 5:36 AM EDT
By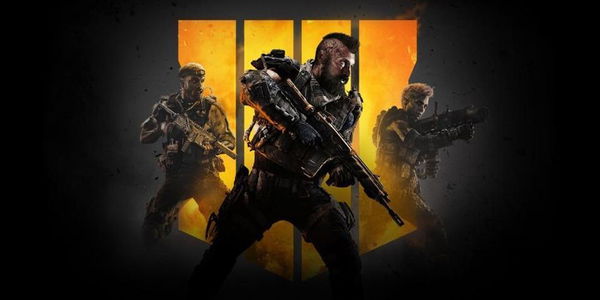 Call of Duty Black Ops 4, or Black Ops IIII, released back in October 2018. It is traditional for Activision to publish a title in the franchise every year. However, there was a deviation from a tradition that year; the game had no single-player campaign. While a section of the fans was disgruntled with it, it was soon forgotten. The devs also maintained there never was a plan in place for a campaign mode. A recent leak, says otherwise.
Call of Duty Black Ops 4 leaked footage
A Reddit user named ForeverDexus leaked footage of the Balck Ops 4 campaign mode. Take a look at it for yourself.
ADVERTISEMENT
Article continues below this ad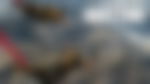 Yes, the footage looks a bit off but that's because it was very much still a work in process. As many users also pointed out, the HUD for the mode also looks quite similar to the Multiplayer.
From the looks of it, the campaign mode was very much under development but developers obviously canned it at some point. The reason behind that remains a mystery and we don't really expect Activision or Treyarch Studios to address it any time soon.
ADVERTISEMENT
Article continues below this ad
During the development, Treyarch cited the fact that most users were interested in the Multiplayer modes rather than campaigns. Hence, they decided to focus all their efforts on giving players an extensive experience in online modes.
While multiplayer is the primary mode that most CoD fans prefer, a single-player mode would still have been a nice addition.
New entry in Black Ops series?
ADVERTISEMENT
Article continues below this ad
Coming to 2020, Activision will release the next title in the Call of Duty franchise this year. In fact, many reports and leaks say the new title is part of the Black Ops series. Recent leaks, which are yet to be confirmed officially, suggest the title will be Call of Duty Black Ops Cold War. You can read our report on the same here.
The reveals and hints have slowly started to trickle, but we have yet to get anything solid on the title front.