Call of Duty Black Ops Cold War: 10 Rare Items You Might Never Get Your Hands On
Published 03/08/2021, 11:53 AM EST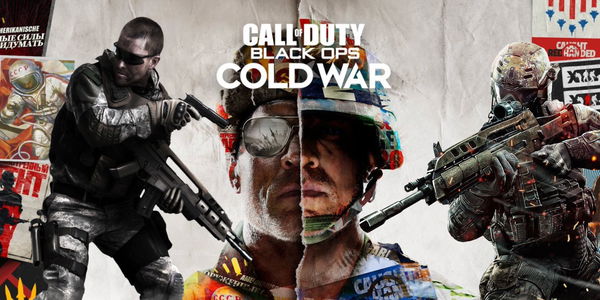 ---
---
Call of Duty games love to put in artifacts and items and take them away really soon. Over time, these items become highly rare, with those possessing them earning bragging rights. Whether it's the completionist camo or promotional items, only a small chunk of players have these. The latest Call of Duty title, Black Ops Cold War, also has some exceptionally rare items.
ADVERTISEMENT
Article continues below this ad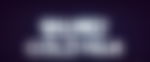 Activision had some exclusive events for Black Ops Cold War since its launch. Most of these were timed and location-specific making them hard to come across. Therefore, the few who were lucky enough to get their hands on these have some wonderful trophies in their cabinets.
ADVERTISEMENT
Article continues below this ad
Rare weapon blueprints and character skins in Black Ops Cold War
The completionist camos Dark Aether and DM Ultra from Cold War are very difficult to grind. Players need to unlock the Diamond Camo for all the weapons in both the Zombies and the Multiplayer modes. Grinding weapon camos can take hours of gameplay, something not everyone is up for.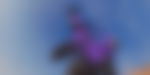 Activision partnered up with Comcast for a promotional event back in Season One of Cold War. This was only open for Comcast Internet users who received a Racer calling card and a Beck operator uniform for signing up for the event. Similarly, Beck also has a Velocity operator skin which is extremely rare. As part of a promotional event with Sky Broadband, this skin was only available to people living in the UK.
Apart from these, PlayStation 4 and PS5 users also had a chance to get their hands on some exclusive weapon blueprints. Activision had an exclusive Zombies Onslaught Mode event. As a reward for getting 7 chalices, players received the Type 63 Crow Storm blueprint. Moreover, for completing 9 chalices, they got the QBZ Hellhock, and there was also the Diamatti Primal Hunter as a reward in this event.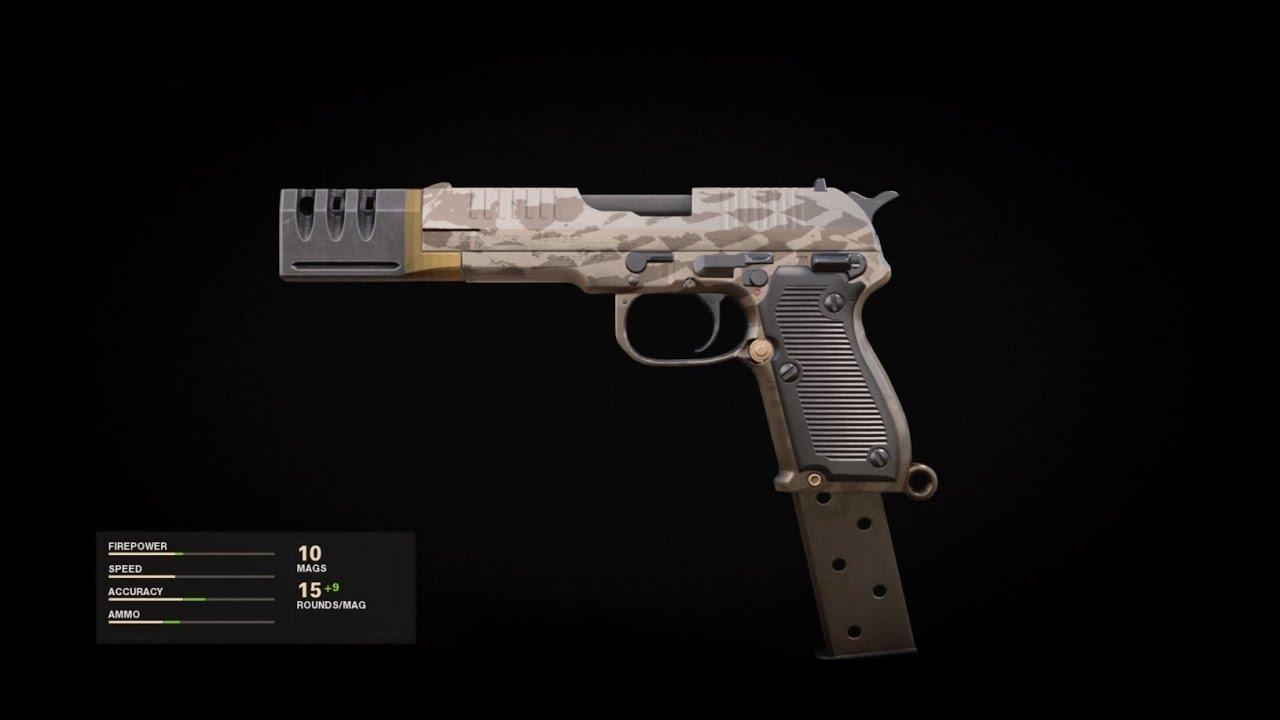 Rebirth Island Easter eggs and exclusive charms
Call of Duty Warzone featured the Rebirth Island map during the first season. It contained an Easter egg the involved unlocking a red room on the map. This rewarded players with the Red Room blueprint for the Milano SMG. The Rebirth event also included the Hazardous blueprint for the Krig 6, which was available to Black Ops Cold War players due to the Warzone integration.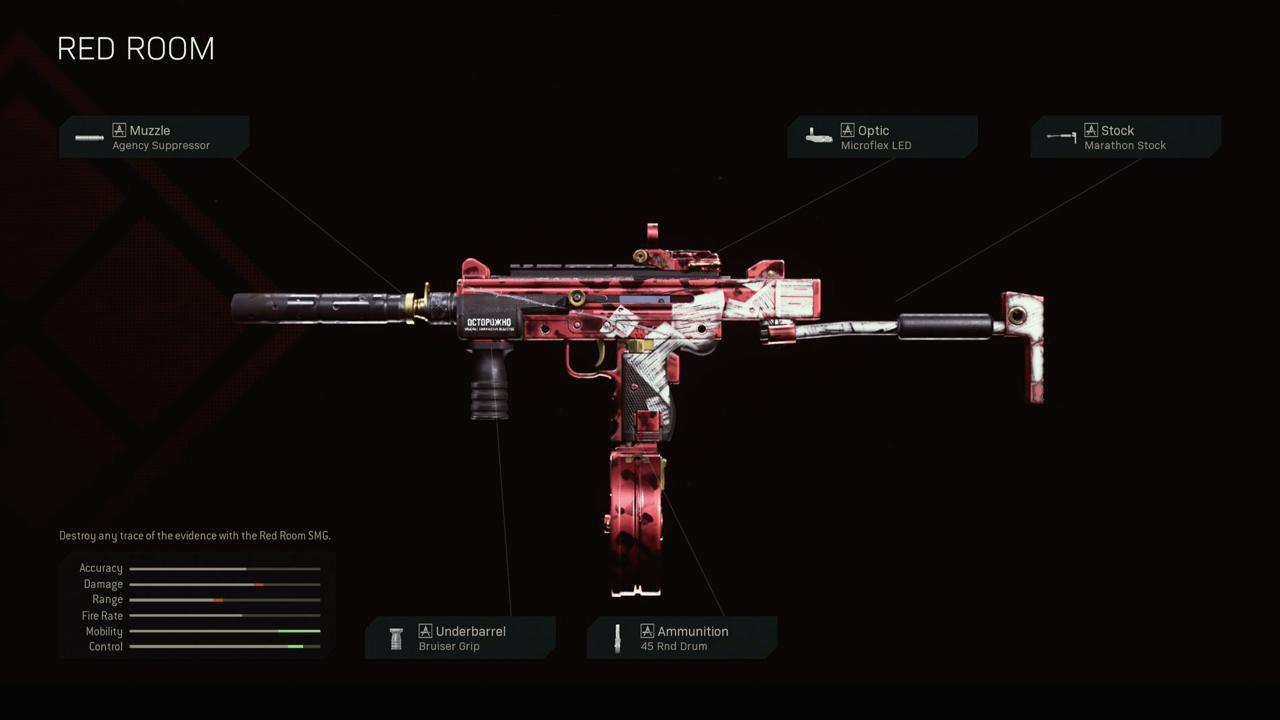 ADVERTISEMENT
Article continues below this ad
The list of rare items also includes 5 weapon charms that were a part of various events or promotions. These include:
The Knight
Audiophile
Clapback Monkey
Bengal Boom
Bigfoot
There are also some rare calling cards that have appeared during the 5 month lifetime of Black Ops Cold War. While some of these items might be less rare than others, they are still worth a lot. The likes of Velocity skin are going for $200 on eBay. Clearly, Call of Duty players have a thing for rare in-game items and skins.
ADVERTISEMENT
Article continues below this ad
ALSO READ: Call of Duty Black Ops Cold War Might Introduce New Maps, Enemies, and Weapons for Zombies Outbreak Mode