Call of Duty: Black Ops Cold War – 5 Things You Might Have Missed
Published 09/13/2020, 3:02 AM EDT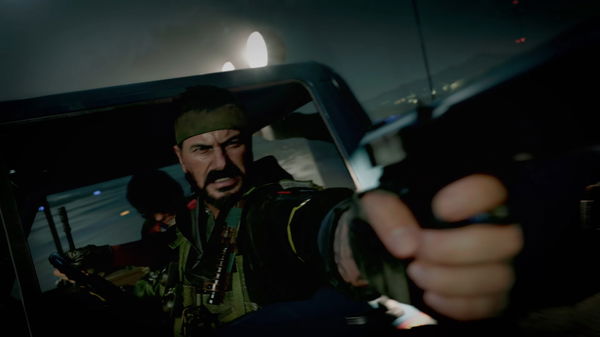 ---
---
Call of Duty: Black Ops Cold War multiplayer reveal showcased a lot of information on the upcoming Black Ops title. For fans of the franchise, a lot is going to change with Cold War after Modern Warfare. From gameplay to game modes, everything is new but with a classic Black Ops feel.
ADVERTISEMENT
Article continues below this ad
Players who are just starting out with COD probably won't like the graphics in Cold War. They are more vibrant and colorful but less cinematic than Modern Warfare. That being said, the game footage currently available is from the alpha build and the game could get better in the spectrums that it currently disappoints in.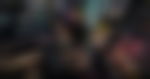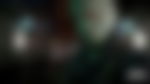 ADVERTISEMENT
Article continues below this ad
Five things you missed in the Call of Duty: Cold War multiplayer reveal
The return of Gunsmith
Gunsmith from Modern Warfare will make a return in Cold War. This fan-favorite element allows players to customize guns at their will. It provides a large variety of attachments that can uniquely tweak every weapon to suit the distinctive gameplay styles of different players.
Slide Cancelling
Sliding around the map in COD is one of the most commonly experienced features. Slide cancellation refers to the sprinting and crouching that allows players to slide and simply stop to end the movement. Astonishingly, players who played the alpha build experienced no aim penalties being added for continuous sliding with haywire movement.
Early feedback on our Alpha has been great! I'm hearing about slide cancelling from the pros. Please know that just after this build was made, we fixed the slide cancelling abuse case that is being discussed. Beta will have appropriate slide cancel penalties, and oh so much more.

— Tony Flame (@Tony_Flame) September 9, 2020
Players can rest assured that the public beta will not exploit this slide glitch anymore.
More than two factions
While this might not come as a surprise to many, players who are transitioning from Modern Warfare will probably find it odd. The factions that can be seen till now are MI6, DGI, CIA, and Spetsnaz.
Classical Modes retained
Fans of the franchise were concerned that Treyarch would remove some of the older modes with the introduction of three new ones. Treyarch has confirmed otherwise in their blog:
"Fans of traditional 6v6 combat can expect their favorite MP modes to return, including Team Deathmatch, Domination, Hardpoint, Free-for-All, Kill Confirmed, and Search & Destroy. Competitive fans will also be happy to know Control is returning from Black Ops 4."
Jugger-Nog returns to Zombies
ADVERTISEMENT
Article continues below this ad
The community expected new zombies to come with the latest Black Ops game and that is set to happen. Jugger-nog is also making a comeback after it was removed in BO4. From the looks of this, buyable perks and endings seem to be back with what seems like a more horror setting in Zombies mode.
ADVERTISEMENT
Article continues below this ad
For more information, players will have to wait for the public beta release on October 8. Watch this space for more Call Of Duty news.
Trending Stories