Call of Duty: Black Ops Cold War- Activision Teases the Zombies Berlin DLC in the Season 4 Trailer
Published 06/12/2021, 7:48 AM EDT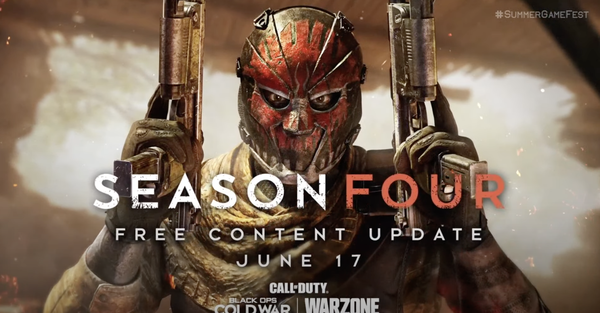 ---
---
Activision recently took the Summer Game Fest 2021 stage to show off the Season 4 trailer for Call of Duty: Warzone and Black Ops Cold War. While it had a lot to show for the Battle Royale game and the multiplayer mode, Zombies didn't get as much love. Fortunately, the trailer did include a sequence for Cold War Zombies that was more than enough for fans to piece things together.
ADVERTISEMENT
Article continues below this ad
The trailer shows a couple of Zombies marching in a subway with a burning train behind them. The sequence was pretty similar to one of the campaign missions from Black Ops Cold War. Therefore, those who have played the mission would have a fair idea about the upcoming Zombies DLC.
Black Ops Cold War Zombies Berlin DLC confirmed?
ADVERTISEMENT
Article continues below this ad
The location in the Zombies sequence from the Season 4 trailer is strikingly similar to the 'Brick in the Wall' mission from the Black Ops Cold War campaign. The mission starts in a subway in Berlin, Germany, and slowly progresses to the majority of the city. This is the same subway that the zombies are marching out of in the trailer.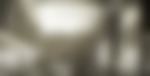 Naturally, it would be fair to assume that the Berlin DLC is finally arriving at Black Ops Cold War Zombies. Even in the case of the Firebase Z DLC, the opening point of the map was similar to another one of the campaign missions. Since Treyarch has already done this before, there is an extremely high possibility that it would do the same again.
With regards to how the map would look like, there were previous leaks that it would certainly have Kino Der Toten as a part of it. While the classic zombies location wasn't a part of the campaign map, this doesn't mean Treyarch can't add it to the zombies DLC.
ALSO READ: Which Call of Duty Is Best for Beginners?
Berlin DLC to arrive with Season 4 reloaded
Treyarch is yet to release the content roadmap for the upcoming season, which arrives in a couple of days. Therefore, it is still uncertain when the third Zombies DLC will actually arrive. However, Black Ops Cold War Zombies is also going to get another Outbreak Easter egg as the season begins.
ADVERTISEMENT
Article continues below this ad
It is highly unlikely that Treyarch will offer two major content additions at the same time. Therefore, it only makes sense that the Berlin DLC will arrive with the Season 4 Reloaded update. As the upcoming season arrives on June 17, it means it will still be around a month before the third Zombies DLC drops.
ADVERTISEMENT
Article continues below this ad
WATCH THIS STORY: Top 10 Call of Duty Players to Watch in 2021