Call of Duty Black Ops Cold War: All You Need to Know About Zombies Outbreak Mode
Published 02/23/2021, 6:59 AM EST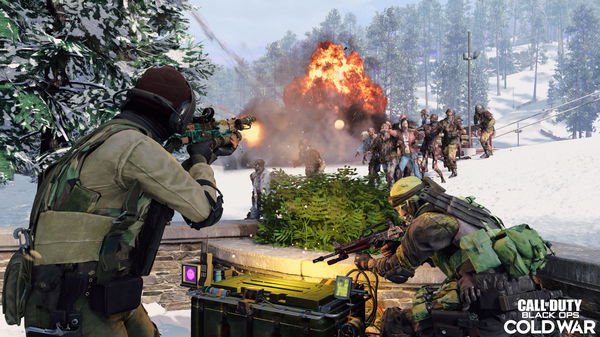 ---
---
Season 2 of Call of Duty Black Ops Cold War is going to introduce a new Zombies mode. Players need to get into squads of four for Operation Threshold, as Activision has named it. The all-new Outbreak mode promises a zombie experience like nothing before.
ADVERTISEMENT
Article continues below this ad
The Outbreak mode is basically Zombies on Fireteam Dirty Bomb maps. However, that is an oversimplification of the mode. Therefore, we have Fireteam maps where players who part of the Requiem will fight Zombies and exfiltrate.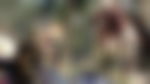 ADVERTISEMENT
Article continues below this ad
They also have the option to not exfil out after completing a map. They can choose to continue, upon which a teleporter will open and players will reach the next map. The difficulty will increase with each map. There is still no information about how this mode ends. In fact, Activision has also given no information on whether there will be an Easter egg on this mode like regular Zombies.
In a Call of Duty blog, the devs explained the importance of objectives in this mode.
"Unlike any other Zombies experience thus far, there are no set paths to and from the objective. Agents can take as much time as they wish to explore the area, searching for rewards either in loot chests, encountering various random events, or activating a Trial Computer.
"For a small cost of 500 Essence, Requiem agents can also take jump pads found in the region that launch them high into the air, allowing them to reach objectives safely and, if they are skilled enough, parachute to collect essence containers during the descent that can cover the cost of their flight fee, and then some."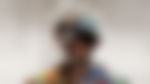 Rewards for completing the Outbreak mode in Call of Duty BOCW
Completing various objectives and successfully exfiltrating from the map will give players huge XP boosts. Along with that, there are three types of crystals they can win, two of which are fresh additions to the Zombies mode.
ADVERTISEMENT
Article continues below this ad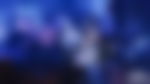 Raw Aetherium Crystals – Requiem agents know this resource well. These are used to upgrade Skills for Weapon Classes, Field Upgrades, Perks, and Ammo Mods through the first three Tiers of power.
Refined Aetherium Crystals [NEW] – A more matured crystal structure. A greater energy source used to upgrade Skills to Tier IV.
Flawless Aetherium Crystals [NEW] – This is the highest maturity an Aetherium Crystal can reach. This incredibly powerful resource is used to upgrade Skills to Tier V.
The second season of BOCW will begin on February 25. On the same day, the free week for selected modes in multiplayer will also begin. The Outbreak mode will be free until March 4.
ADVERTISEMENT
Article continues below this ad