Black Ops Cold War and Warzone: Eight Map Remakes and 250 Player Matches
Published 01/18/2021, 11:49 AM EST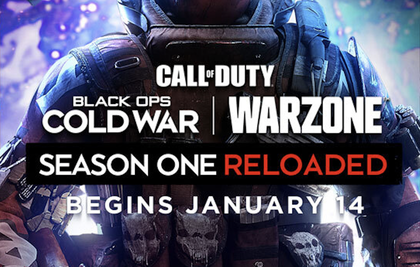 ---
---
Treyarch used 2 popular classic Call of Duty maps in the first season of Black Ops Cold War as remakes. While Raid and Express have already made their way to the game, there are many more to come. According to multiple reports, there are going to be a total of 8 more map remakes coming to Cold War.
ADVERTISEMENT
Article continues below this ad
TheGamingRevolution on YouTube revealed in a new video that a remake of Hijacked, Standoff, and Slums is already in the works. Therefore, there is a high probability that these maps might be a part of the upcoming season. Given the season cycle of Black Ops Cold War, players can expect two new maps per season.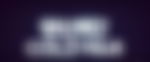 ADVERTISEMENT
Article continues below this ad
Of the other known maps, there were also rumors that Jungle, Firing Range, and Summit will also be making their way to the game.
While there is a possibility that Summit might appear sooner than others, the existence of the rest is not yet certain. What is certain, however, is the fact that Activision has revoked support of Call of Duty tracker apps.
The ability of players to use such apps and reverse boost in order to avoid SBMM is something that doesn't settle well with the studio.
Therefore, while it does help identify hackers, Activision is willing to let that slide. This move raises serious concerns for players, especially for those playing Warzone since the game has a serious hacking problem.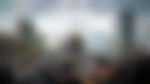 Black Ops Cold War Fireteam maps to allow 250 players in Warzone
Since the integration of 2 of the latest Call of Duty titles, there is an interesting exchange of content between them. Warzone has already seen a range of Cold War weapons in the game. While this was far from the surprise fans were expecting, there is still hope.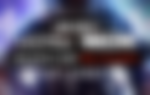 ADVERTISEMENT
Article continues below this ad
As a part of the integration, Warzone will be getting a new and a much larger map. Activision plans to compile all the Fireteam maps in Black Ops Cold War into a single Warzone map. This would be similar to a snowy Ural Mountains map from Russia, which will also include the fresh Sanatorium map.
Given the humongous size of the upcoming map, players are expecting that the map can fit a larger amount of players. Hence, the new map can probably fit up to 250 players playing a single game.
This would increase the pace of the game while also providing squads a chance to get much higher kills. If this finally happens, it could give players a chance to break the current world record for most kills in a single game.
ADVERTISEMENT
Article continues below this ad