Call of Duty Black Ops Cold War and Warzone Season 4 Reloaded: Mauer Der Toten, Payload Mode, New Operators and More
Published 07/13/2021, 11:45 AM EDT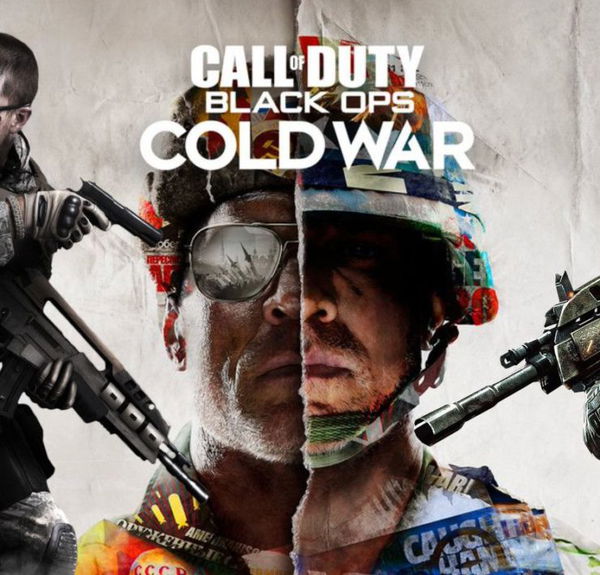 ---
---
Fans of both Call of Duty Black Ops Cold War and Warzone are in for a treat. Season 4 is heading into a mid-seasonal shake-up, which is going to add vital content.
ADVERTISEMENT
Article continues below this ad
Players can expect to see the addition of new multiplayer maps, weapons, and more content for zombie fans. Naturally, Activision will not leave its Battle Royale title, Warzone, behind, as the title will also receive the same update.
You can expect to see new perks, wonder weapons, zombie maps, new challenges, crafting items, and lots more being added. Similarly, the multiplayer mode will see new maps, game modes, league play rewards, and more.
ADVERTISEMENT
Article continues below this ad
video source: Inkslasher
Season 4 reloaded patch to add interesting things to Call of Duty Black Ops Cold War
The studio has revealed many interesting things with a roadmap for both Black Ops Cold War and Warz0ne. First up, Cold War is going to see the addition of a wide range of content that will definitely make things even more interesting.
Activision will release a brand new Zombies map 'MAUER DER TOTEN' with the reloaded update. Furthermore, the studio is also looking to add a brand new wonder weapon in CRBR-S and LT53 KAZIMIR grenade and a returning perk in mule kick.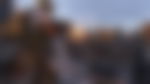 The LT53 grenades will serve as a mobile black hole that you can toss at the hordes of zombies to eviscerate them all. This item will serve as a craftable weapon that players can create after finding all the right parts.
The udate is also going to add more interesting challenges and a new operator in Weaver. Gamers will also receive two new weapons in form of a new machine pistol OTS-9 and a melee weapon mace.
The first major addition to multiplayer mode will be in form of a new 6v6 map 'RUSH'. Gamers can also expect to see two new game modes in Paintball Moshpit and Capture the Flag. Moreover, the studio has also planned to add blueprints of new weapons and has decided to improve the league play rewards.
ADVERTISEMENT
Article continues below this ad
Warzone will also go through massive changes
Finally, Warzone is also going to receive a brand new game mode in 'Payload', a new killstreak in sentry guns, and a blueprint of blitz. It also seems like the upcoming update will redo the way red door works.
Instead of taking you from one place to another randomly, it seems like it will receive a brand new mechanic.
ADVERTISEMENT
Article continues below this ad
Watch this story: Best Rage Moments of Streamers