Call Of Duty Black Ops Cold War: Best Controller Settings for PS5 and Xbox Series X
Published 11/22/2020, 3:36 AM EST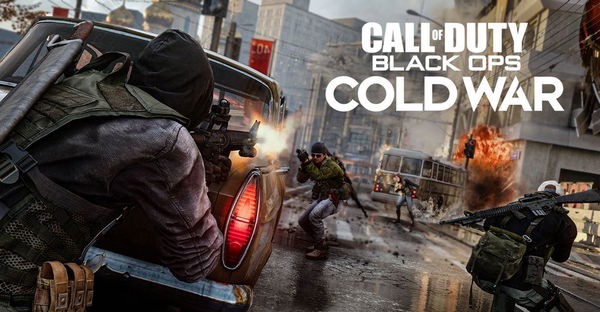 ---
---
Treyarch developers called Call of Duty Black Ops Cold War a next-gen shooter. Combine it with the next-gen consoles, and it just takes the experience of players' to the next level.
ADVERTISEMENT
Article continues below this ad
The game is a bit different in terms of mechanics as compared to its predecessors. One of these differences is the controller settings available for Black Ops Cold War.
For all the players on consoles who have been struggling to find the right settings after the migration, here is a quick guide.
ADVERTISEMENT
Article continues below this ad
YouTuber
JGOD
uploaded a video going over the controller settings for consoles. These controllers might vary from player to player but are pretty basic for beginners. There might be additional settings for the
DualSense controller
to utilize the haptic feedback and adaptive triggers.
Basic controller settings for Call of Duty Black Ops Cold War on console
The first thing that comes to mind is sensitivity. While the maximum sensitivity for Modern Warfare players is 20, in Cold War it is capped at 14. The medium sensitivity is somewhere around 4 to 8 for those who don't like experimenting with it.
ADVERTISEMENT
Article continues below this ad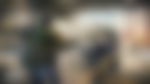 The second major setting is the button layout. This setting allows users to change the assigned actions of buttons. Players can change how they crouch, jump, prone, etc., depending on their play style and preference. While there are so many settings available, JGOD recommends a few based on popular preferences.
Players can choose the 'Stick and Move', 'Tactical', or the 'Bumper Jumper Tactical' setting to start with.
ADVERTISEMENT
Article continues below this ad
Apart from these, most of the settings work fairly decent set at default. To manage the dead zone of the controllers, players can set the input threshold to 0. From here they can change and increase the minimum setting depending on the response.
Players should note that these are basic settings that they can use to make their transition from Modern Warfare easier or if they are playing a Call of Duty game for the first time. Once they get the hang of it, they can play around and find their own personal preference. Let us know if this helps in your venture into the new Call of Duty title.
Trending Stories