Call of Duty: Black Ops Cold War Beta Reaches a Glorious Milestone
Published 10/23/2020, 9:49 AM EDT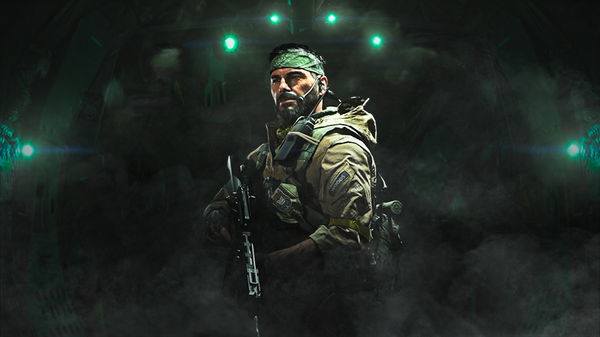 The upcoming Call of Duty Black Ops Cold War title has already wowed the fans. With stunning visuals and gameplay, it promises to pack a punch. Recently, the game concluded its beta phase, which was played by fans all over the globe. To say that the beta was successful would be an understatement, because it reached a surprise milestone.
ADVERTISEMENT
Article continues below this ad
The official Call of Duty account on Twitter announced that the Black Ops Cold War beta was the most downloaded beta in the franchise's history. The post read "Thanks #BlackOpsColdWar fans everywhere, you've made the Multiplayer Beta the most downloaded in Call of Duty history."
ADVERTISEMENT
Article continues below this ad
This is indeed a fantastic achievement for the developers. Not only do they have a great game, but have also outdone themselves. This proves that the beta launch was thoroughly successful and the title will make for an interesting addition to the franchise.
Call of Duty Black Ops Cold War beta needs some improvements
Although, there were a couple of discrepancies spotted by the players during the beta. Map glitches, overpowered weapons, and more such obvious bugs were a little frustrating to watch. But this will all change soon as the developers have acknowledged these glitches and will release a refined version of the game on November 13.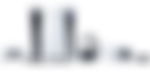 ADVERTISEMENT
Article continues below this ad
Although, there is still one major talking point about the game, which is the SBMM system. This is one particular topic that has been at the center of debate since the beginning. Right from the day the beta launched, pros, streamers, and casual players started talking about SBMM.
Although, not everyone had the same views about this system. A lot of the streamers were against it while some of them supported this as it helps players get better at the game. Nevertheless, it is still something the community fails to agree upon and will also be a topic of discussion going forward.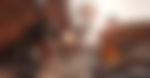 ADVERTISEMENT
Article continues below this ad
Additionally, there were also rumors which suggested that Activision is working on an anti-cheat software for the game. If this is true, players across the globe will finally heave a sigh. Hackers/cheaters have practically ruined the game's experience, and this hopefully put an end to it. Even though this won't be a permanent solution, it is a step in the right direction.
Call of Duty Black Ops Cold War launches on November 13, 2020.