Call of Duty Black Ops Cold War: Confirmed Changes in Next Warzone Update
Published 12/29/2020, 1:20 PM EST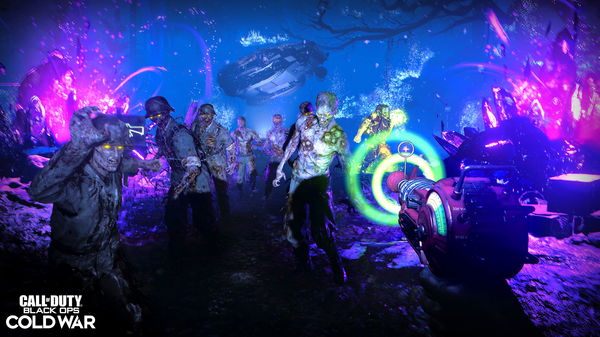 ---
---
Call of Duty Black Ops Cold War and Warzone merged together earlier this month. With Season 1 of Black Ops Cold War underway, it is time to anticipate all the fresh changes we can expect in the next weekly update.
ADVERTISEMENT
Article continues below this ad
As for BOCW and Modern Warfare, there are a few issues and bugs that need fixing. The reports for these bugs and glitches are available to the public, and the progress can be monitored. Below are some bug fixes players can expect in BOCW Multiplayer as updated by the devs on the official site.
The Multiplayer menu currently shows up as "Partially Installed" when the Multiplayer package isn't installed.
Team names in the After-Action Report scoreboard are currently incorrect for Fireteam: Dirty Bomb matches.
In rare cases, "Detonating Dirty Bomb" may stay on the player's HUD longer than intended.
Nuketown 84: Players can capture hardpoint outside of the yellow house.
Players report an inability to vote for maps when matchmaking.
Some reticles may currently appear upside-down.
ADVERTISEMENT
Article continues below this ad
Some more confirmed changes are coming to the BOCW Zombies. Read on;
Combat Record: Elite Eliminations and Killing Blows not properly tracked.
Pack-A-Punch: Some weapons may experience a loss of attachments after being PAP'd.
Crashing: Players encountered crashes because of Plaguehounds.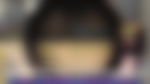 Changes to expect in Warzone in the Call of Duty BOCW update
Weapon tuning is a major part of any big update, and Warzone requires fine-tuning immediately. DMR-14 and the Mac-10 are two broken guns in Verdansk currently. Both need a nerf before Warzone becomes annoying as it had with the Grau or the Bruen meta. Therefore, some range and damage reduction can be expected in the dominant Warzone weapons.
ADVERTISEMENT
Article continues below this ad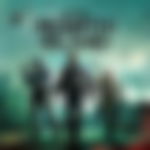 In addition, Rebirth Island might get its own personal Gulag. Right now, the only Gulag map in Warzone is the Washrooms. This piece of information was making a lot of noise when the news of Season 1 first came out. This may or may not be added to the game in the next update.
Lastly, the Dark Aether camo update for Warzone should be in the game soon. Right now, players who have grinded out the Dark Aether camo in Zombies cannot use it in Warzone. The reason might be the recent integration of BOCW and Warzone. Slowly and steadily, however, we can expect everything from BOCW being made available in Verdansk.
ADVERTISEMENT
Article continues below this ad
This update will not arrive before early January in all probability because of the holiday break. Watch out for a new Warzone experience in 2021.