Call of Duty: Black Ops Cold War Could Fail Because of One Ineffective System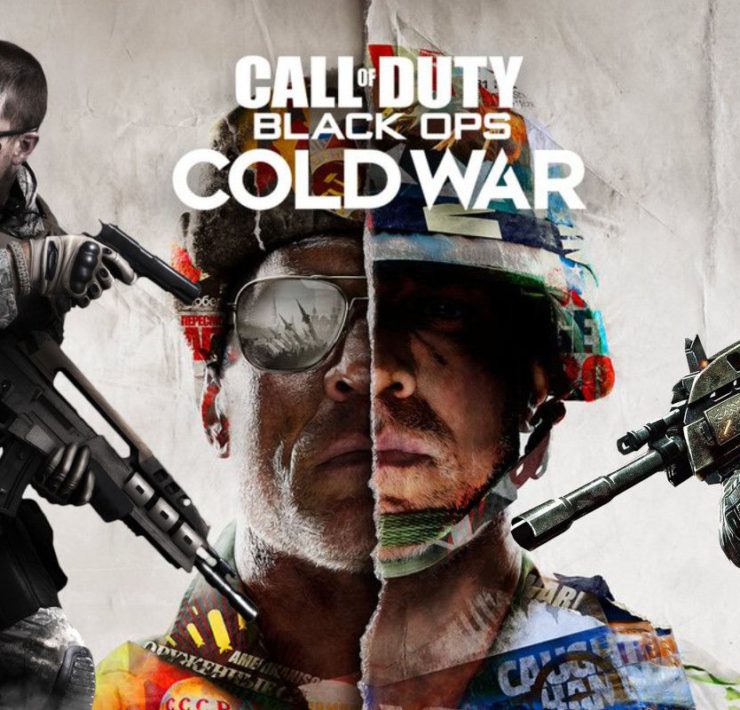 Activision needs to make some major improvements in its anti-cheat system ahead of the release of Call of Duty Black Ops Cold War. The game's beta has already had hackers in multiplayer lobbies, and if the issue carries over in the launch edition, it might just prove to be the game's undoing.
YouTube channel TheGamingRevolution, popular for its Call of Duty content, talked about the issue in a recent episode:
ALSO READ– Call of Duty: New event teases Cold War Warzone map
Black Ops Cold War hacks are easily accessible online
To TheGamingRevolution's surprise, some hackers are posting their gameplay on platforms like YouTube. Also, they have linked the hacks in their video descriptions, making them easily accessible for everyone. To avoid any reports and bans, these players have also hidden their Activision IDs.
It is harder to hack on a console, and as a result, a maximum of hackers are PC users. Nevertheless, hacking is still prominent in consoles, but there aren't any Black Ops Cold War console hackers to be seen yet.
Hacking across multiple platforms is a bigger problem now because the new CoD title supports cross-play. If PC hackers spam the lobbies, console players might be forced to turn off cross-play from their games.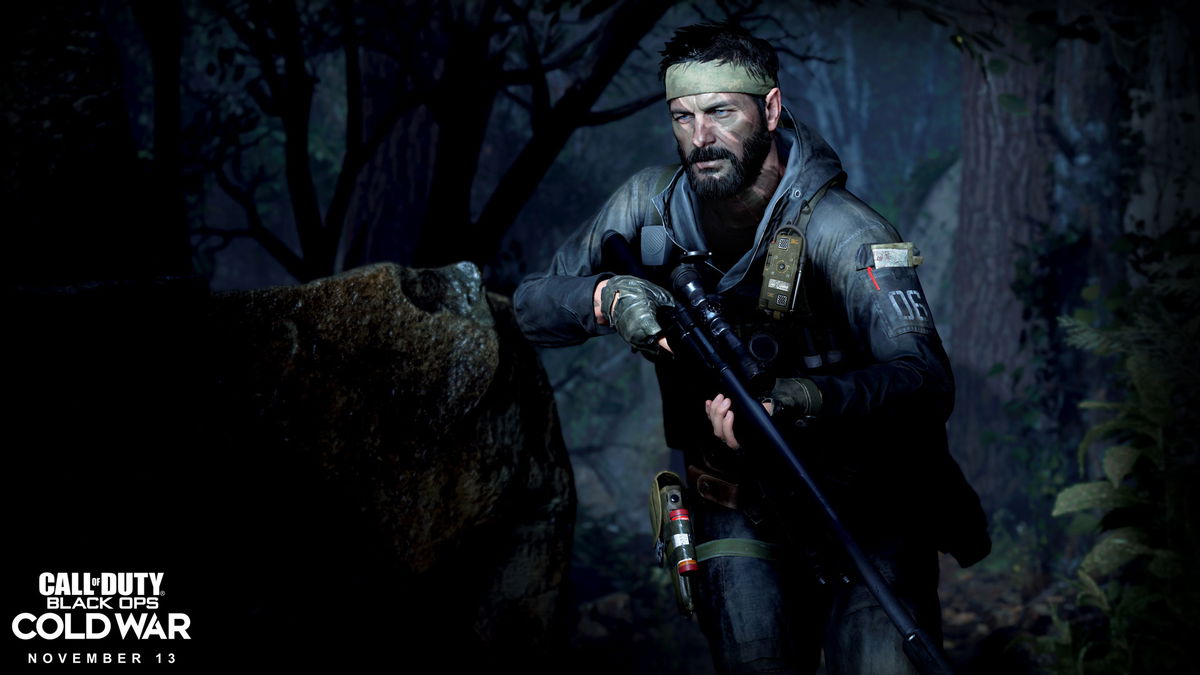 Similar problems in Call of Duty Modern Warfare and Warzone
Activision's ineffective anti-cheat system is not a recent issue for Call of Duty players around the world. Even in current titles, Modern Warfare and Warzone, players have been facing several problems like ID theft. As a response, Activision did the bare minimum of introducing two-step authentication for user accounts. Players have to verify their phone numbers before making a new account, and this somewhat decreases the possibility of hackers creating multiple new accounts.
However, the battle is with professional hackers who can easily create new accounts with throwaway numbers and other methods. Also, Activision is a big company and it should sue every hack-selling corporation that pops up. Without deterrence, Activision cannot expect a steady decline in such dishonest practices in its games.
Activision has the right to ban players without giving a reason. One might ask why would Activision ban its loyal players? Unfortunately, the publisher's faulty anti-cheat bans non-hackers sometimes, and this right saves the corporation from any trouble.
Call of Duty is not even a hard game to master, and it makes no sense to hack in a beta. However, hackers are never true gamers. The new Call of Duty title releases in November and fans will hope that hackers don't ruin the game as they have largely done with Warzone. The only solution to the problem is Activision stepping up its security and anti-cheat for the game.
ALSO READ– "I'm not a fan"- Shroud on new game mode in CoD Cold War beta