Call of Duty Black Ops Cold War: DLC Maps and Zombies Content to Expect in Upcoming Seasons
Published 05/07/2021, 9:05 AM EDT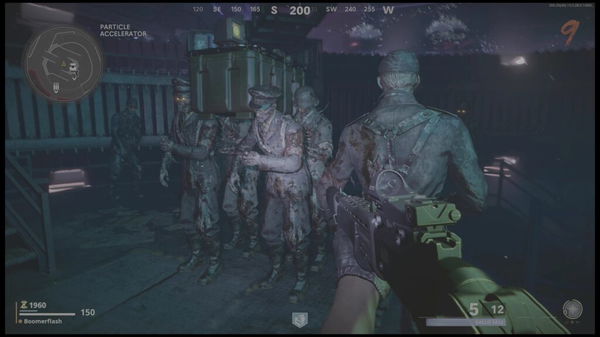 ---
---
We've already arrived at Season 3 of Call of Duty Black Ops Cold War. While multiplayer players have had a ton of new content to explore up till now, fans of Zombies were only satisfied with Season 2. Just like Season 1, the latest season did not bring any appreciable additions to Zombies.
ADVERTISEMENT
Article continues below this ad
Naturally, the Black Ops Cold War community now awaits new maps and survival modes with the upcoming updates. All the DLC for the game is free now, which makes assuming the release date of rumored content even harder.
Moreover, Activision has hinted towards working on single titles for multiple years, instead of releasing new ones every year. Hence, it wouldn't be a surprise if the publisher rolls out Black Ops Cold War content for years to come.
ADVERTISEMENT
Article continues below this ad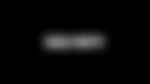 Outbreak mode to have an Easter egg for Berlin map coming to Black Ops Cold War
As per sources, the next Zombies survival map will be based around Berlin. An Easter egg regarding the same will release in the mid-season update for Season 3. However, this does not imply that the Berlin map will also arrive in Season 3.
As per Call of Duty writers, Craig Huston and Corky Lehmkuhl, Season 3 will contain many teasers regarding the storyline, but the new map will most probably release in Season 4.
The final DLC map that has been a prevalent part of the rumors and leaks is a potential remake of Der Riese. Its code name in the game files is 'TheGiant'.
It comes as no surprise that some more Outbreak mode maps will also release soon. Based on the Ural Mountains, these maps might represent a Weather Station, Chemical Labs, Mines, and Zoo. Many leaks have also suggested that the Zoo map will be a remake of classic "Summit".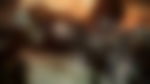 It is worth noting that players have been waiting for a Zombies survival map ever since Firebase Z. Even though Outbreak is a great addition to the game, it won't be an overstatement that it lacks the intensity of the standard survival maps.
ADVERTISEMENT
Article continues below this ad
Lastly, perks like Double Tap Root Beer, Mule Kick, and PhD Flopper will also make their way soon. While two of these perks might arrive in the upcoming seasons, one will be a part of the mid-season update for Season 3.
YouTuber TheGamingRevolution talked about the upcoming DLC in Black Ops Cold War in a recent video.
ADVERTISEMENT
Article continues below this ad
Considering that there is such an enormous amount of content that is yet to release, fans are assuming that the updates for Zombies will continue in 2022 too.