Call of Duty Black Ops Cold War: Everything You Can Expect From Season 2 Reloaded
Published 03/16/2021, 12:51 PM EDT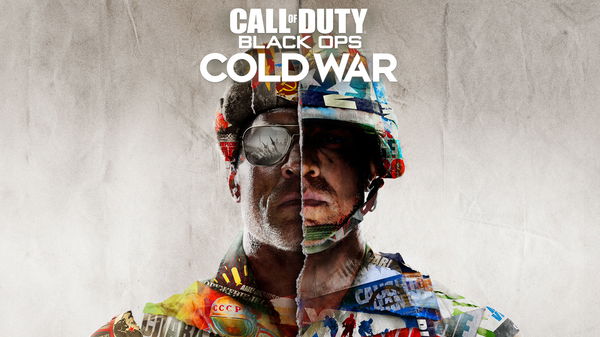 ---
---
Call of Duty has been on a roll with the Season 2 content. It has added new items and events for Warzone, Black Ops Cold War and Zombies. The season is almost at the halfway mark, and rumors are floating around about a mid-season update. Players are expecting a Reloaded type update for Season 2 similar to that of Season 1.
ADVERTISEMENT
Article continues below this ad
Call of Duty rarely releases mid-season updates, but recently with longer seasons such as the 80-day Season 1, the developers released a Reloaded update. But Season 2, which is rumored to finish around the end of April, will only be a 55 day season. Even then, if there is a possibility for a mid-season update, it will probably release sometime next week.
ADVERTISEMENT
Article continues below this ad
Season 2 Reloaded update for Black Ops Cold War
The Reloaded update will probably release on either March 25 or April 1. One of the most probable outcomes of the update will be the introduction of 2 new maps. The Golova map from the Outbreak event will be available in FireTeam Dirty Bomb. Along with it, the game will also release Mansion as a 2 vs 2 map.
The map which was announced in the Season 2 patch notes will arrive with a Gunfight mode. Most of the events as part of the Season 2 roadmap have already released in the game. So, if a mid-season update arrives, fans can expect new content that hasn't been announced yet.
In the weapons department, the game will release the Shadowhunter along with the new NATO Operator, Rivas. The other weapon yet to be released is the ZRG 20mm, which is the new sniper that fans can use to replace the Kar98K as their go-to sniper. Wolf, which is the other operator that hasn't released yet can also release in the Reloaded update.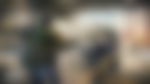 New content for Warzone
ADVERTISEMENT
Article continues below this ad
While a lot of content has yet to arrive in Black Ops Cold War, Warzone might be heading towards a quiet mid-season update. Fans can expect a lot of zombie events continuously updated in Verdansk. But the big rumored content such as the Nuke event or even other unannounced events will only arrive in Season 3.
It also seems like there won't be any celebrations for the one-year anniversary of Warzone, which took place on March 9.
The game will continue its season structure, but it is surprising that Activision didn't even release a bundle to celebrate the day. Although the developers have revealed nothing about a Reloaded update, fans can expect some news about a mid-season patch to arrive in the coming weeks.
ADVERTISEMENT
Article continues below this ad