Call of Duty Black Ops Cold War Guns Respond Ingeniously To Adaptive Triggers On PS5
Published 11/21/2020, 11:37 AM EST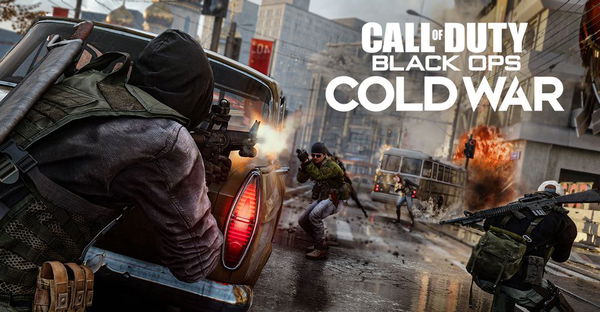 ---
---
Call of Duty Black Ops Cold War promised to optimize itself according to the hardware requirements of Sony's latest console. Tony Flame had previously discussed all the improvements players will notice once they upgrade to Cold War on PS5. A week after the launch, players are experiencing a new age of FPS gaming with Cold War and PlayStation 5.
ADVERTISEMENT
Article continues below this ad
Any PS4 player with the cross-gen edition of Cold War can upgrade to the PS5 edition for $15. That will provide them with the surreal experience of the haptic feedback and enhanced graphics on PS5.
ADVERTISEMENT
Article continues below this ad
To understand exactly how accurate the haptic feedback is for Cold War, one has to experience it with the DualSense controllers firsthand. Nonetheless, thanks to YouTuber Riyard Ramnath, who published a video showcasing all the guns in Cold War and how the adaptive triggers react, those without one got an idea of what it meant.
Watch the video below.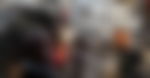 ADVERTISEMENT
Article continues below this ad
How do the triggers react to different guns on Call of Duty Cold War?
In the video, we can see how the triggers are providing resistance to the recoil of the gun. The XM4 has a rapid-fire feedback and therefore a slight touch on the trigger fires it up. The distinction is noticeable with the Type 63 tactical rifle.
As it is a single-shot rifle, the pushback on R2 is much higher. So much that a considerable amount of the trigger needs to be pressed to fire the gun. The trigger also pushes a bit, imitating the high recoil per shot.
ADVERTISEMENT
Article continues below this ad
This recoil push back is better demonstrated on the Pelington 703. The sniper rifle alpha kicks incredibly hard with each shot and the triggers imitate the recoil perfectly, as shown in the video above. The Haver 77 alpha shotgun gives off similar results on the DualSense.
We now wait for the CoD pros to give their reviews based on competitive match ups. After years of playing with the 'rumble vibrators' on DualShock, will the DualSense work out better in the competitive ring? Watch this space to find out more on Call of Duty.
Trending Stories