Black Ops Cold War is Full of Problems While Treyarch Remains Silent
Published 01/20/2021, 5:47 AM EST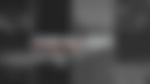 ---
---
One might think that in the initial few months after releasing a game, the developers will interact with the community and take feedback to improve their game. However, it seems like Treyarch has gone with a different approach. The studio in charge of the latest Call of Duty games seems to have taken a step back from Black Ops Cold War.
ADVERTISEMENT
Article continues below this ad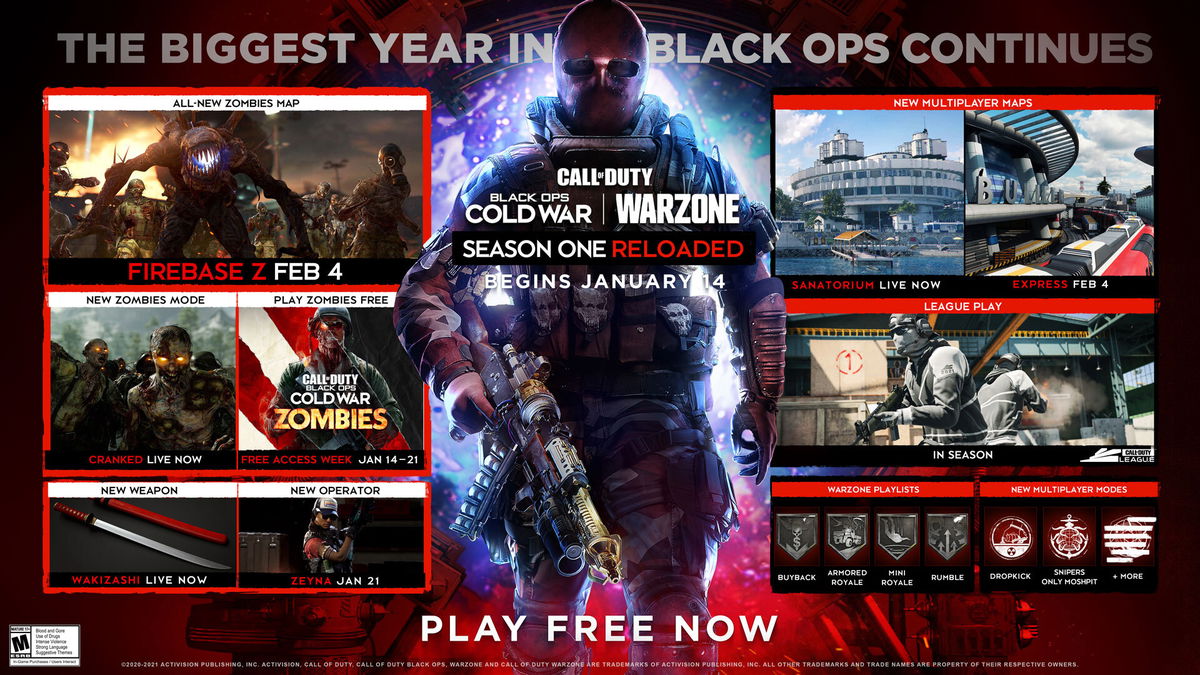 Keeping track of all the popular games released last year, Black Ops Cold War fares really well. However, the game is still far from perfection. Cold War doesn't have any game-breaking bugs yet, but it still has many hiccups. Even if one tries to ignore the skill-based matchmaking (SBMM), which is destroying even the casual experience for players, the players just can't overlook other issues.
ADVERTISEMENT
Article continues below this ad
Blame Truth – The CODfather
 on YouTube compiled a
video rant
complaining about all the issues in Black Ops Cold War. He stressed the importance of Activision's need to hire new community managers who should interact with players. According to the YouTuber, even he can do a better job than the ones currently working at Treyarch.
Everything wrong with Black Ops Cold War
Since Treyarch added the new Sanatorium map, there have been various glitches in the game. A lot of times, the players end up playing in the sky. Treyarch hasn't even recognized them on the live forum which lists all the bugs in the game.
Apart from this, the scorestreak progression in the game is also unbalanced. The points required to unlock many of the scorestreaks are extremely high, making it almost impossible for casual players to unlock them. Players also feel that the game has some sort of 'aim resist' instead of aim assist.
Unfortunately, Redditors are facing bans for raising this issue on the official subreddit.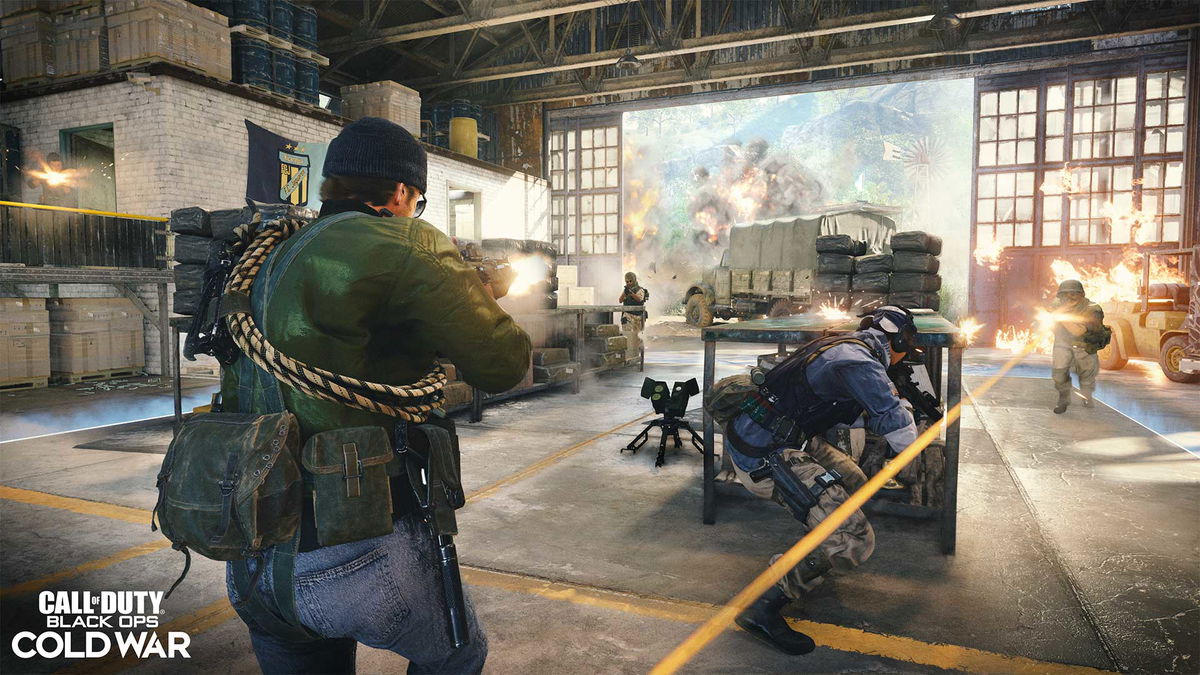 Blame Truth's main issue with Treyarch is the fact that the developers came out and interacted with fans as the game was set to launch. However, once it did, the developers vanished into thin air. He believes that the reason behind this could be that Treyarch has already started working on a new title.
One cannot ignore that this is the second instance someone has highlighted the missing community managers for Activision. The studios should take note of this request as soon as possible to give rest to the persisting issue.