Call of Duty Black Ops Cold War January 12 Patch Announces Free Access Week Coming Soon in Zombies
Published 01/13/2021, 6:29 AM EST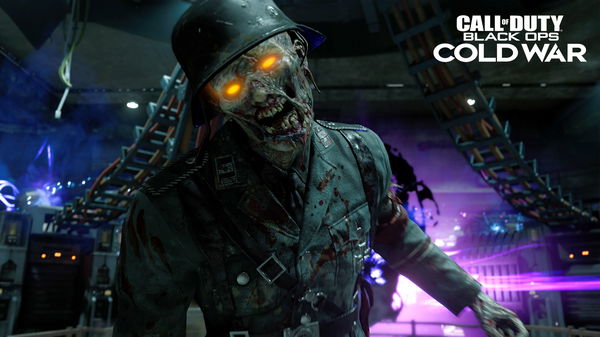 ---
---
Treyarch has announced a new performance fix update on January 12. This update is mainly for PlayStation 5 players of Call of Duty Black Ops Cold War and brings with it some stability fixes and some general fixes in the game. This also means the update adds no new content to the game.
ADVERTISEMENT
Article continues below this ad
Nonetheless, this Thursday, players will get new exciting game content, including a new map.
Below is the list of all the new game content Treyarch has confirmed for the Thursday update.
ADVERTISEMENT
Article continues below this ad
New 40-player MP map Sanatorium
6-v-6 Drop-Kick mode
Cranked mode
Free Access Week in Zombies
The new map, Sanatorium, is a "low-wooded hills area where your team will unearth the clandestine secrets of Project Golova." It will feature land, water, and air vehicles that players can utilize to counter enemy attacks.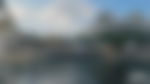 The new 6v6 Dropkick mode will find players in teams of six who will fight for a briefcase that contains nuclear codes. The first team to reach 200 points will win the match and set off an explosive ending.
However, Cranked is not a new mode inside CoD. This a classic multiplayer mode that players can now enjoy inside Zombies. Players will set off a timer after a kill, and if they do not execute another kill before that timer runs out, they will explode. Cranked players also move a lot faster with each kill.
Players on PlayStation will get a new map, Raid, for Zombies Onslaught. In addition, there will be fresh Dark Aether intel to discover.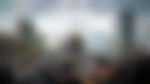 January 12 Patch Notes for Call of Duty Black Ops Cold War
Below the original patch notes of the January 12 stability fix update.
GLOBAL
General stability improvements are specific to PlayStation 5.
ZOMBIES
Stability
Various stability fixes.
Die Maschine
Closed an exploit that permitted duplication of the player's weapon.
ADVERTISEMENT
Article continues below this ad
Dead Ops Arcade 3
Black Ops Cold War has been a party to various stability issues since it launched back in November 2020. Therefore, this stability fix update will be a relief for many players who face issues in the game on a daily basis.
ADVERTISEMENT
Article continues below this ad
Call of Duty: Black Ops Cold War is now available on PlayStation 4, PlayStation 5, Xbox One, Xbox Series X, and PC.