Black Ops Cold War: Latest Patch fixes League Play Issues, Firebase Z Bugs and More
Published 02/10/2021, 3:26 PM EST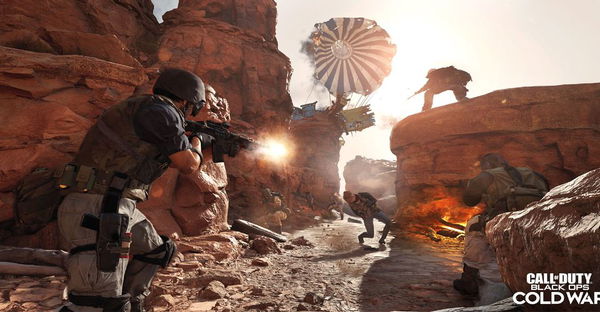 ---
---
With the Call of Duty League 2021 kicking-off, Treyarch seems to be rushing to fix Black Ops Cold War. The CDL will be played on the new title and hence, players might see many small patches and hotfixes till the game is stabilized. Bearing this in mind, Treyarch has released a new patch that fixes multiple issues across game modes, including the latest League Play.
ADVERTISEMENT
Article continues below this ad
Treyarch announced the update on Twitter where Firebase Z, League Play, and other modes have been fixed.
ADVERTISEMENT
Article continues below this ad
Black Ops Cold War Feb 10 Patch fixes multiple issues
A large chunk of the patch is focused on the League Play mode considering it is the latest addition to the game. The latest patch fixes League Play's issues like the 'UI' and its 'Create-a-Class' problem. Additionally, the patch also addresses an issue where parties disbanded if the party leader left the game. The UI also had several glitches that are now seemingly fixed. Take a look at the image below to understand what exactly has been fixed.
There were also minor fixes made to the Zombies Mode as well. Take a look at the changes, below:
ZOMBIES
Fixed crashes related to the Mimic and Assault Rounds.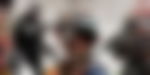 Gameplay
Closed an exploit where a player could teleport out of the Village using Aether Shroud Tier III.
Closed an exploit where a player could become invulnerable to damage after using a Molotov and a Chopper Gunner.
Addressed a rare issue that caused players to lose their weapon when re-rolling attachments at the Arsenal.
Perks
ADVERTISEMENT
Article continues below this ad
Tombstone Soda:
Addressed an issue where shadow form visual effects could stay active when viewed as a spectating player.
Treyarch has also been actively working to keep the hackers at bay. Recently, there was another ban-wave which took care of more pesky hackers ruining Warzone and Black Ops Cold War. Hopefully, they will figure out a better solution to get rid of such unethical players once and for all
ADVERTISEMENT
Article continues below this ad
Apart from that, the CDL 2021 kicks-off on February 11, 2021. With the addition of Nadeshot's LA Thieves, the League will be even more entertaining. The format is back to 4v4 compared to last year's 5v5 and the league has also now switched over to PC. These changes may seem rather insignificant but will definitely affect the tournament. Hopefully, it will be a smooth affair and Activision will definitely work to ensure that happens.