Call Of Duty Black Ops Cold War Leaks Give Away Multiplayer Reveal Date
Published 08/25/2020, 12:01 PM EDT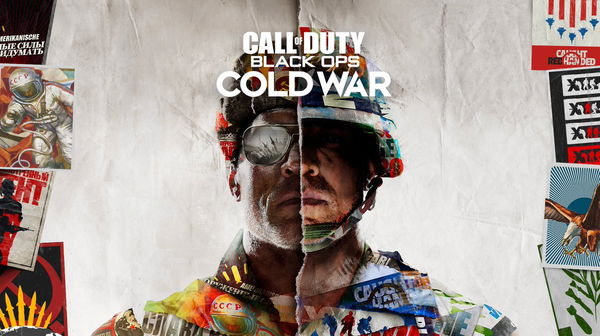 Call of Duty Black Ops Cold War is edging ever closer with each passing day. Activision will make some kind of reveal tomorrow in Warzone. Players can expect to see some single-player gameplay footage and perhaps further insight into the story.
As has been the trend with the upcoming title, data miners continue to leak information. The most recent leak revealed the release date for the game, along with the Multiplayer reveal date. Other leaks also suggest that the game will be a direct sequel to Black Ops 1.
Here's all we know about various dates.
ADVERTISEMENT
Article continues below this ad
Call of Duty Black Ops Cold War release date leaked
Data miner @Bktoor revealed when the game will release.
This probably the first time a Call of Duty game will get an open Beta. Pre-orders will include the beta, which we expect to arrive between late September and early October.
So the MP Reveal for #BlackOpsColdWar is September 9 and the game will release Nov 13th!

Looks like the Beta will be Late September/early October.

— Tom Henderson (@_TomHenderson_) August 25, 2020
So, November 13, 2020, is the date this new Black Ops will finally release. This news fits in with the narrative if we look at the schedule for the beta release.
In a different tweet, BKTOOR also leaked the reveal date for the Multiplayer.
This indicates that tomorrow's Verdansk event will focus on single-player gameplay.
Geoff Keighley of Gamescom fame announced today that Black Ops will come to Open Night Live on Thursday.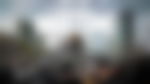 In other news regarding the Multiplayer, Modern Warfare deleted the mini-map in the most recent one. Something similar might happen with Black Ops as well.
MP中有一个新系统,就像去年的MW删除了小地图一样,可能会让玩家产生不适。不要问我是什么新系统,当你参加beta后就会了解

— Victor___Z (@Victor___Z) August 25, 2020
ADVERTISEMENT
Article continues below this ad
Some leaks also suggest that pre-orders will earn users a reward of a Woods Operator pack. For those who are unaware, Frank Woods is a character from the original Black Ops, which had released in 2010.
This is likely to be true since Activision has a history of rewarding users for pre-ordering their titles. Users who had pre-ordered Modern Warfare got Captain Price for free in Black Ops 4.
ADVERTISEMENT
Article continues below this ad
Here are all the leaks summed up;